By Ken Silva pastor-teacher on Mar 15, 2010 in Current Issues, Emergence Christianity, Emergent Church, Features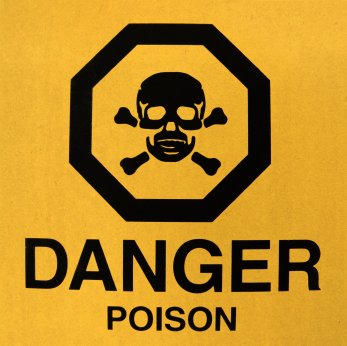 As usual with  Emerging Church videos I must issue a language alert.
Below  Tony Jones, progressive/liberal theologian in residence for his  Emergent Church pastor Doug Pagitt, and Tripp Fuller, collaborator and disciple of progressive/process theologian Dr. Philip Clayton, open the recently concluded Theology After Google (TAG) conference and explain what this Emerging Church 2.0 event was to be about.
Let me put it plainly:  A New Kind of Christianity, the latest book by EC leader Brian McLaren, begins to lay out what these people involved with TAG actually already believe; you'd best get ready for the birth of a new Emerging Church 2.0 as it encourages the push of a new form of progressive/liberal theology within mainstream evangelicalism.
See also:
PHILIP CLAYTON AND THE EMERGING CHURCH 2.0
KEN SILVA ANSWERS PHILIP CLAYTON
THE NEW CHRISTIANITY OF BRIAN MCLAREN AND THE EMERGING CHURCH 
BRIAN MCLAREN INVITES YOU ON HIS QUEST TO DESTROY CHRISTIANITY
PHILIP CLAYTON WITH "BIG TENT" CHRISTIANITY IN THE EMERGING CHURCH
THE EMERGING CHURCH AND PROGRESSIVE CHRISTIAN THEOLOGY AFTER GOOGLE
MARCUS BORG AND CHRISTIANS WHO DON'T BELIEVE IN JESUS
APPRISING MINISTRIES WITH A PEEK AT THE COMING SOTERIOLOGY OF EMERGENCE CHRISTIANITY