By Ken Silva pastor-teacher on Jan 12, 2010 in AM Missives, Current Issues, Features, Homosexuality/"Christian"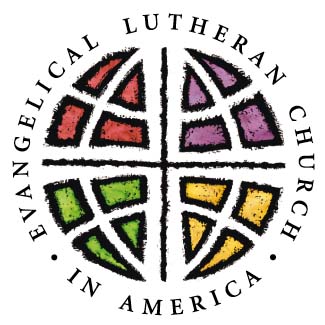 "Why do you call me 'Lord, Lord,' and not do what I tell you?" (Luke 6:46, ESV)
To Ignore God's Word Is To Ignore Him
No doubt the dreadful and awesome, glorious and majestic, LORD God Almighty Who revealed Himself in His inerrant and infallible Word in Holy Scripture i.e. the Bible does whatever pleases Him.
However, to answer the question at hand: Is the Evangelical Lutheran Church in America beginning to repent from what Apprising Ministries covered in ELCA And Homosexuality; their horrible vote to a-ok the ordaining those who are unrepentant in their practice of sexual relations with members of the same sex i.e. homosexuality.
Nah, not likely. Even though today the ELCA tweets this from their Facebook page:
ELCA "Create in me a clean heart, O God, and put a new and right spirit within me." Psalm 51:10 http://bit.ly/8HWtWI (Online source)
Let us pray that God will penetrate the hard spiritual heads, and hearts, of leadership within the ELCA; because as of this moment, it ceased to be a church group of Jesus Christ when they thumbed their nose at Him, and sought the praise of men (see—2 Timothy 3:2), by choosing to allow themselves to be led by people in unrepentant sexual immorality.
See also:
ELCA WITHHOLDING GOSPEL FROM THOSE IN PRISON OF HOMOSEXUALITY
PRESIDING ELCA BISHOP MARK HANSON SPEAKING OUT OF BOTH SIDES OF HIS MOUTH?
ELCA IMPLODING OVER HOMOSEXUALITY
MARTIN LUTHER ON HOMOSEXUALITY
ELCA "PASTOR" NADIA BOLZ-WEBER AND TATTOO FAITH