By Ken Silva pastor-teacher on Sep 28, 2011 in Current Issues, Features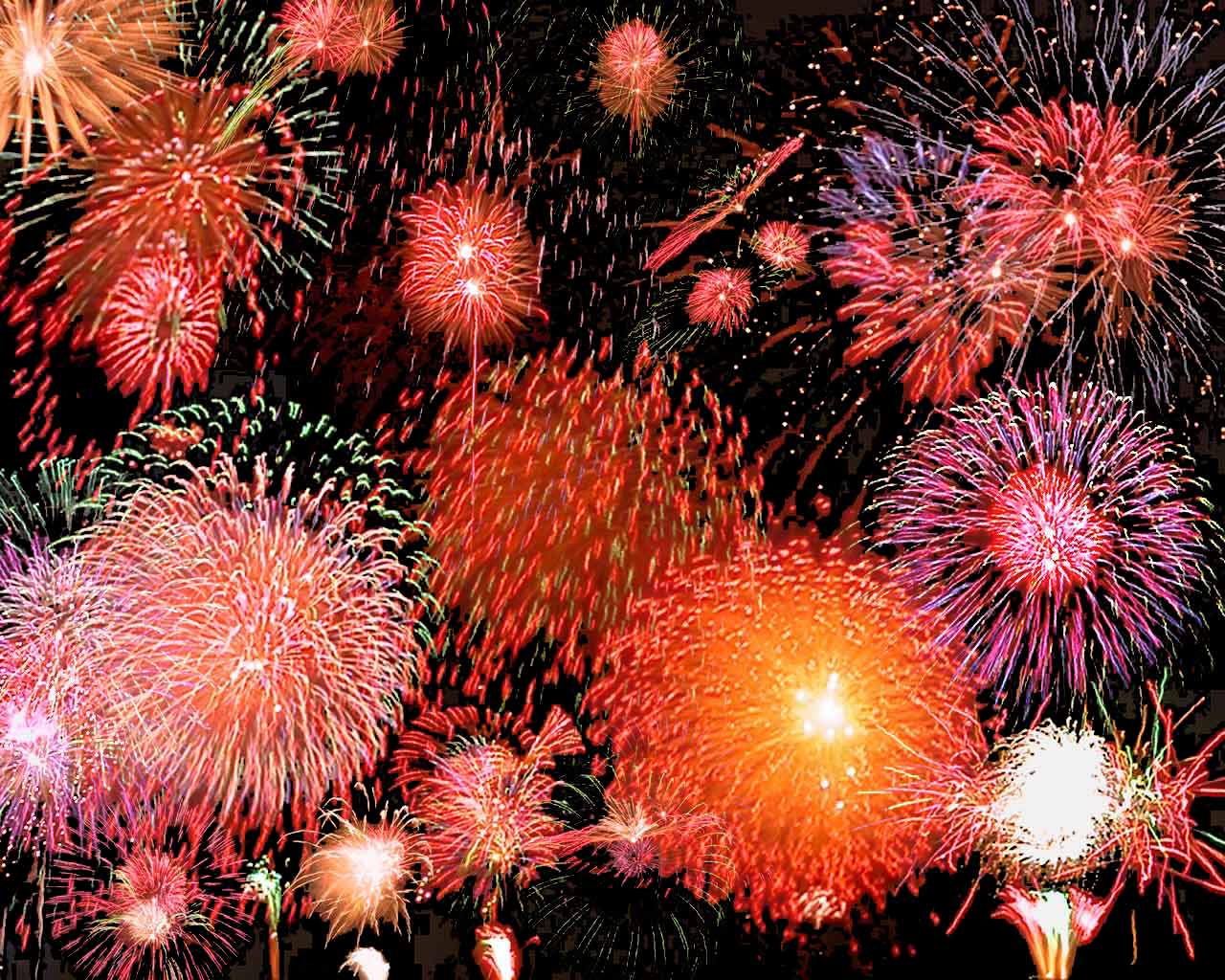 Apprising Ministries realizes sometimes Wednesday's can drag just a bit. So as a service for our readers we present this *cough* worship break.
You might recall from Perry Noble Didn't Lie!!! where Gospel Coalition Council member James MacDonald told us in his ususal understated way:
hear me, I LOVE PERRY NOBLE. He is a long-suffering servant of Christ, and I praise God for his passion to see people reached with the gospel. (Online source)
Or to be able to catch up on tepid reditions of Top 40 hits during worship service. We now give you a few samples of the passion of prophet-pastor Perry Noble.
O, and by the way, it did seem quite possible when we first heard it; however, there is no truth to the rumor that American Idol's Ryan Seacrest has been hired as the new worship M.C. pastor:
See also:
PERRY NOBLE SAYS YOU'RE A JACKASS
GOSPEL COALITION COUNCIL MEMBER JAMES MACDONALD INSISTS PERRY NOBLE DIDN'T LIE