By Ken Silva pastor-teacher on Aug 25, 2011 in Current Issues, Features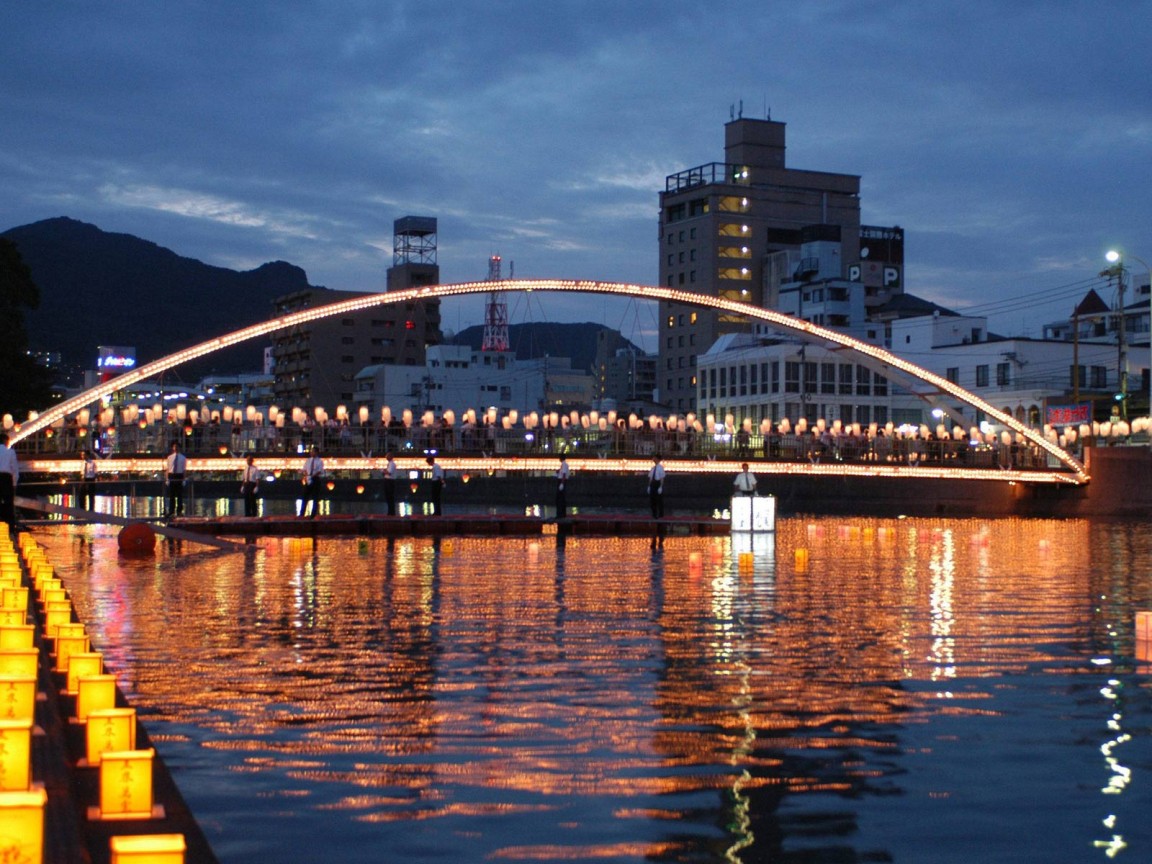 God be praised, with donors beginning step up to fill in what's lacking Apprising Ministries has every intention go right on alerting those who have ears to hear that spiritual darkness will only spread and 1 Peter 4:17 judgments sent by Jesus will continue to rain upon the visible Christian church.
This is a follow up to an earlier story out of Albuquerque, New Mexico called Covenant UMC Church Band Member Wanted Gay Sex With Teen. There I brought to your attention a report by Alex Tomlin of KRQE News 13 that concerns a  Matthew Martinez who allegedly solicited gay sex from an undercover detective.
According to Tomlin in the original video of her report the Albuquerque Police Department, "have everything they need, sexual text messages and emails, and even a confession," that Martinez thought he was interacting with a 15 year old boy. I placed it below so you'll see what it was I worked with.
Tomlin also reported the following information. Martinez had "bragged about" being in the Devotion in Motion band, which is a part of Covenant United Methodist Church of Albuquerque, New Mexico. She also noted that CUMC is "right across the street from La Cueva High School."
This is important to remember, and the reason for this follow up piece of clarification concerning Tomlin and KRQE News 13. This morning I received an email via the Apprising Ministries contact form from Lyle Reece, pastor of CUMC.
On one hand, he tells me:
Covenant United Methodist Church in Albuquerque did not have a member nor band member that solicited sex from a teen.
Pastor Reece also informed me, "Channel 13 retracted the story because they had not checked their info." More on that in a moment; Reece goes on:
The young Man, Matthew Martinez simply used the lie about his involvement with the church to gain the teens trust.  He has never been a member of our church, nor our band.
He then told me, "The story was retracted by KRQE news" and also that, "I pray that you do not fall prey to the same desire for sensationalism that they pursue." It was actually a pretty straightforward report.
Just so we're clear, because of the tone of pastor Reece's email, this morning I decided to call KRQE News 13 myself and I personally spoke with someone in their newsroom to see what actually happened.
This person kindly explained to me that pastor Reece told them Matthew Martinez did not play in the DIM band. However, they did point out that the pastor said, "he might have played with the band one time."
The news room spokesperson then told me that KRQE News 13 had now retracted that part of their story.
See also:
CHRISTIANITY 21 TO ATTACK CHRISTIAN SEXUALITY
JACKSONVILLE BEREAN BAPTIST "PEEPING PASTOR" SECRETLY VIDEOTAPED GIRLS CHANGING