By Ken Silva pastor-teacher on Aug 22, 2011 in Current Issues, Features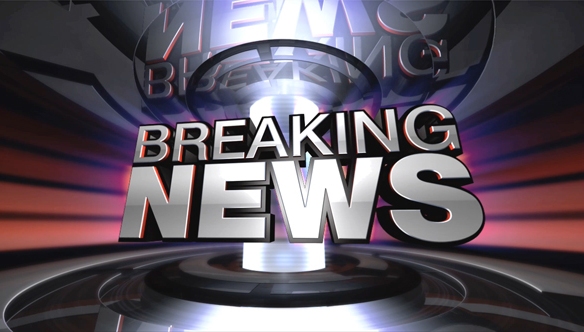 This is just in from Internet News headquarters, where our motto is: If it's news; it's news to us.
Dateline Anywhere USA; maybe even Your Town: This just in…the world's gone mad.
Ok, that's not so new; but rumor has it that Seeker Driven prophet-pastor Steven Furtick is about to release a reworked cover of an old Chaka Khan song he's going to call—I'm Every Preacher.
IN gives you an exclusive sneak peek at some of the prophet-pastor's new lyrics:
I can cast a spell
With a vision you can't tell
Mix a special word
Put fire inside of you
But anytime you feel
Danger or fear instantly I will appear, 'cause

I'm every preacher, it's all in me
Anything you want preached, buddy
I'll do it my own way
I'm every preacher, it's all in me
I can read God's thoughts right now
Every one from A to Z
And now with breaking semi-satire, IN reporter Jack Storm here with a whirlwind of a story around Christian "Ghostbuster" and leading UFO buff  Tom Horn (see below) of The Raiders News Network: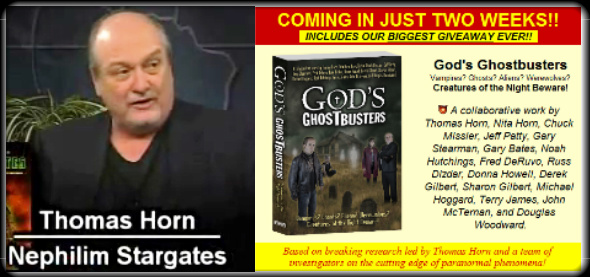 If only I'd remembered to bring my camera, below is a photo I could have taken of an area in which Tom Horn himself allegedly made a rather startling discovery:

Horn then told me that somewhere in the black mining hills of Dakota there lived a young boy named Rocky Raccoon aka Bigfoot. At first I doubted; but then I realized, it's not the first time I'd heard this.
Now I'm not the sharpest knife, being that I don't even have a blade, but Tom Horn told me he's discovered Bigfoot. He said he's long believed "Biggie," as he called him, to be an offspring of Nephilim.
Then Horn made a believer out of me when he suddenly whipped out this photo taken with his special Ghostbuster's techtron infared keychain. He said he just knew Bigfoot was sending him a message:

So by these humanoid beast chacteristics, rather transhuman if you will, it's easy to see why preeminent Ghostbuster for God Tom Horn was quick to announce 'I FOUND !'
In this special media extravaganza, which will be carried live on cable access channels coast to coast, we now know the long-in-hiding Art Bell will even make an appearance to say, 'I told you so!'
See also: