By Sarah H. Leslie and Ken Silva on Aug 11, 2011 in Current Issues, Definitions, Devotions, Features, New Apostolic Reformation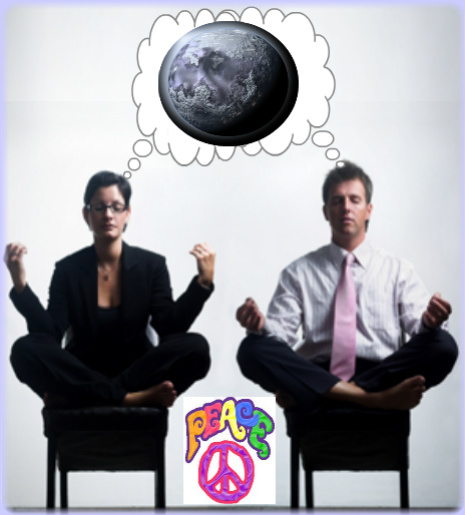 DO MYS TIC (də mɪst' ik) n.
(DOM, from DOMIONION n. – 1400–50; late Middle English  < Middle French  < Medieval Latin *dominiōn-  (stem of *dominiō ) lordship, property, ownership); (MYSTIC n. – 1275–1325; Middle English mystik  < Latin mysticus  < Greek mystikós,  equivalent to mýst ( ēs ) an initiate into the mysteries + -ikos -ic;  akin to myeîn  to initiate, teach occult practices or ancient religions). 
A person who uses mystical experiences for the purpose of achieving power, dominion or control.
      2.   A person who believes that mystical practices will result in dominion, particularly in the evolutionary sense of emergence theory.
      3.   A person who believes that mystical altered states of consciousness are an asset to furthering spiritual and/or tangible dominionism aims.
      4.   A leader who manipulates or promotes mystical experiences in order to further his power base.
See also: