By AM on Jul 8, 2011 in Contemplative Spirituality/Mysticism, Current Issues, Definitions, Features, Roman Catholicism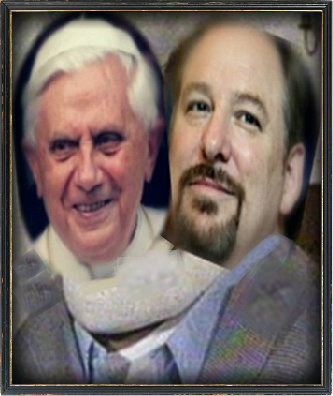 Pro-tho-lic (prŏ'-thŏl-ĭc)
n. [GK protos (Strongs G4253), foremost, first, Middle English < Latin prō (prep) in favor of, for; Greek pró, Sanskrit pra; GK holos (Strongs G3650), whole, (holic: a combining form extracted from alcoholic, a person who has an addiction to or obsession with some object or activity.) Lit. Proto-holic]
1. A professing Protestant who also affirms Roman Catholicism.
2. A prototype of a Second Reformation Protestant who re-affirms Roman Catholic tenets, particularly its mystical practices.
3. A Protestant addicted to change, particularly reversing, deconstructing or obliterating the tenets of the First Reformation.
See also:
HAS THE ROMAN CATHOLIC CHURCH REALLY CHANGED?
ROMAN CATHOLICISM SPAWNED THE CURRENT APOSTASY IN EVANGELICALISM