By Ken Silva pastor-teacher on Aug 14, 2011 in Current Issues, Features, New Apostolic Reformation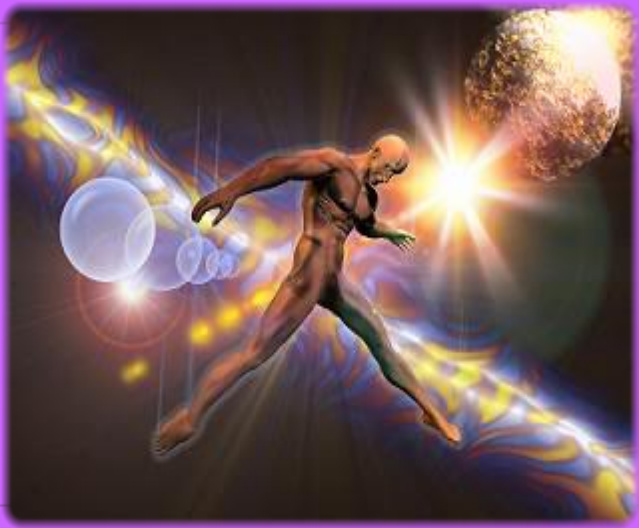 If IHOP were to ever release this photo we would see founder and director Mike Bickle as he is being rewarded by God for diligently doing all of his spiritual disciplines.
Here Bickle is being transformed before our very eyes into a Master Dynamic Domystic and being empowered with the ability to levitate at will.
Now this would certainly help Bickle, who is rumored to be in line to become the next head of the NAR, to better battle the particularly persnickety Seed of Satan.
Popularized in the 20th century by William Branham, it is believed that Cain was not the son of Adam, but rather, was actually the offspring of sexual union between the devil and Eve. 
It seems that Tom Horn and Chuck Missler are uncovering another connection with these as thousands of years ago beings from the heavens visited the earth engaging in encounters resulting in offspring of a transhuman race called Nephilim.
What we do know, is it was Bickle's fellow Kansas City Prophet Paul Cain, who traveled and ministered alongside Branham, that would make sure to reveal to us William Branham was the greatest prophet who ever lived.
See also: