By Ken Silva pastor-teacher on May 27, 2010 in AM Missives, Current Issues, Emergence Christianity, Emergent Church, Features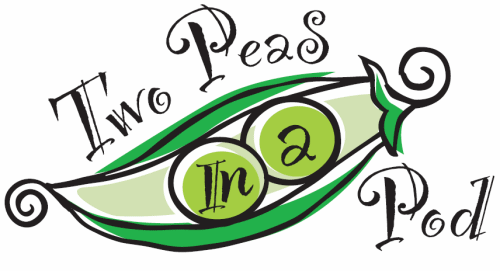 Apprising Ministries points you to the below tweet from Rob Bell, the rock star pastor of the neo-liberal cult of the Emerging Church, and its new version of Progressive Christianity aka Emergence Christianity.
It concerns his friend and co-teaching pastor Shane Hipps:
In the coming days, when the tsunami of apostasy headed toward mainstream evangelicalism finally hits, the above will prove to be important documentation for those who have eyes that see. Earlier in Shane Hipps C0-Teaching Pastor With Rob Bell I told you that both have Masters degrees from Fuller Theological Seminary, which has become a spiritual cesspool after vomiting out the nefarious Church Growth Movement currently crippling mainstream evangelicalism.
Both Rob Bell and his friend Shane Hipps hold Master of Divinity degress from Fuller; and I also reminded you that Bell and Hipps are somehow still considered evangelicals, each speaking at the Zondervan National Pastors Conference last year. Now that Rob Bell has gone on record that he "will be teaching together at our church," and has given the welcome to Shane Hipps, supporters will no longer have an out as online apologetics and discernment ministries document what Bell and Hipps teach at Mars Hill Bible Church.
As you can see in articles as suggested reading below, up until now, Hipps has been nowhere near as adept at being nebulous in covering up his heresy as is his co-teaching pastor Bell is. And so now we will no longer have the excuse: That's what Shane Hipps teaches but we don't know if Rob Bell also supports it.
See also:
ROB BELL AND SHANE HIPPS TEACHING MYSTICISM
SHANE HIPPS, CO-PASTOR WITH ROB BELL, SAYS ALL RELIGIONS VALID
THROUGH ROB BELL "THE GREAT ENLIGHTENED ONES" TELL US MAN HAS DIVINE GREATNESS
ROB BELL ABSOLUTELY WRONG ABOUT SCRIPTURE