By Ken Silva pastor-teacher on May 7, 2010 in Current Issues, Emergence Christianity, Emergent Church, Features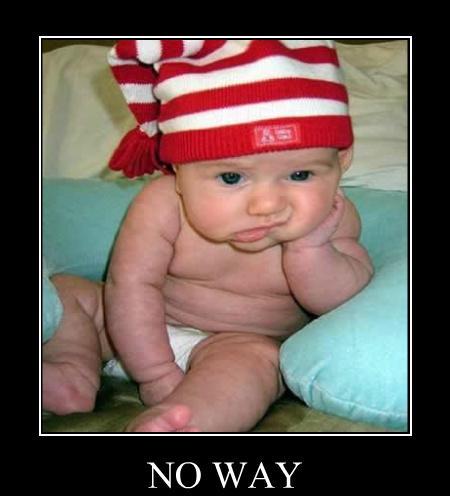 We begin this short post with the below report from One News Now that: 
In a building damaged by debris from the Sept. 11 airliners that brought down the World Trade Center and soon to become a 13-story mosque, some see the bridging of a cultural divide and an opportunity to serve a burgeoning, peaceful religious population. Others see a painful reminder of the religious extremism that killed their loved ones. 

Two Muslim organizations have partnered to open the mosque and cultural center in lower Manhattan, saying the $100 million project will create a venue for mainstream Islam and a counterbalance to radicalism. It earned a key endorsement this week from influential community leaders.

But some 9/11 victims' families said they were angered that it would be built so close to where their relatives died… (One News Now is reporting)
Apprising Ministries thinks that should be rather obvious; yet amazingly enough this is what Samir Selmanovic, a leader within the neo-liberal cult Emerging Church, is talking about in my Christian Research Network post Christian Pastor Samir Selmanovic Assists Muslim Center.
Selmanovic tweeted:
That's correct; you just read Samir Selmanovic, an Emergent Church leader, rejoicing that as "a Christian" he could assist people to remain in their sin of idolatry.
See also:
SAMIR SELMANOVIC AND THE EMERGING CHURCH COUNTER-CULTURE
SAMIR SELMANOVIC AND BEING UNABLE TO FOLLOW JESUS WITHOUT ISLAM 
CHRISTIAN AGNOSTIC ADELE SAKLER AND SAMIR SELMANOVIC DISCUSS CHRISTIAN ATHEISM
SAMIR SELMANOVIC HAS LEFT THE BUILDING
SAMIR SELMANOVIC: GOD IS FATHER OF All RELIGION
THE EMERGING CHURCH AND THE NEW PROGRESSIVE THEOLOGY ON OTHER RELIGIONS
THE EMERGING CHURCH AND THE NEW PROGRESSIVE THEOLOGY ON CHRIST