By Ken Silva pastor-teacher on Mar 9, 2010 in Brian McLaren, Current Issues, Emergence Christianity, Emergent Church, Features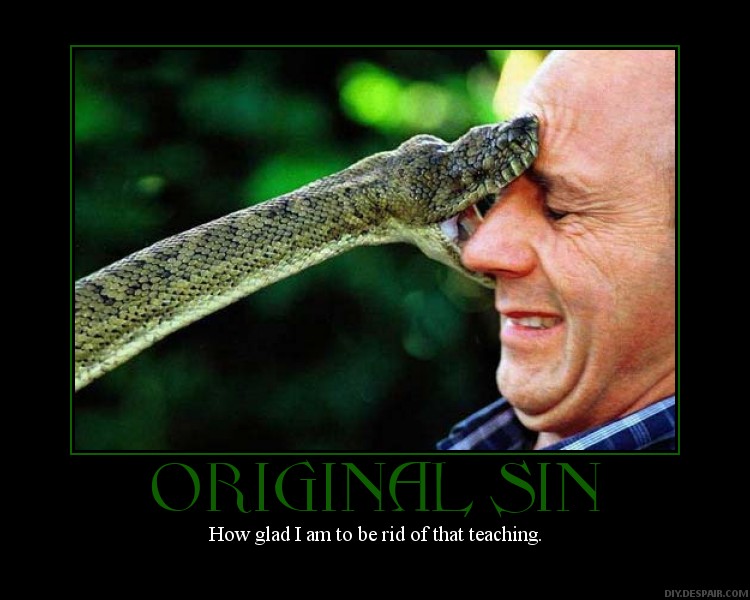 While assessing The Narrative Question of "What Is The Overarching Story Line of the Bible," in A New Lind of Christianity by Emerging Church leader Brian McLaren, where McLaren refers to a supposed "Greco-Roman six-line narrative" Jeremy Bouma astutely observes:
Notice what Brian does here: 1) he rejects the historic doctrine of original sin, which places him outside the historic Rule of Faith on this point; 2) he completely misrepresents and misinterprets the text in order to call into question the foundation of the "Greco-Roman six-line narrative," which rests on the presupposition that human nature is ethically morally rebellious.
Either Brian is ignorant or patently lying when he says the text says ON THAT DAY THEY WOULD DIE. Mainstream commentators agree that the narrative "is concerned not with immediate execution but with ultimate death." (Online source)
See also:
THE NEW CHRISTIANITY OF BRIAN MCLAREN AND THE EMERGING CHURCH 
TONY JONES, THE EMERGING CHURCH AND PROGRESSIVE CHRISTIANITY  
DOUG PAGITT AND JOHN SHELBY SPONG  
THE NEW CHRISTIANS WITH CHRISTIANITY WORTH BELIEVING—NO SOLA SCRIPTURA: YES, WOMEN PASTORS AND QUEER CHRISTIANS   
IF YOU TRULY LOVE "JESUS" THERE ARE NO BOUNDARIES FOR THE "CHRIST-FOLLOWERS"   
YOU LOVE JESUS; GOOD FOR YOU, BUT WHICH ONE?