By Ken Silva pastor-teacher on Jan 6, 2010 in AM Missives, Current Issues, Emergence Christianity, Emergent Church, Features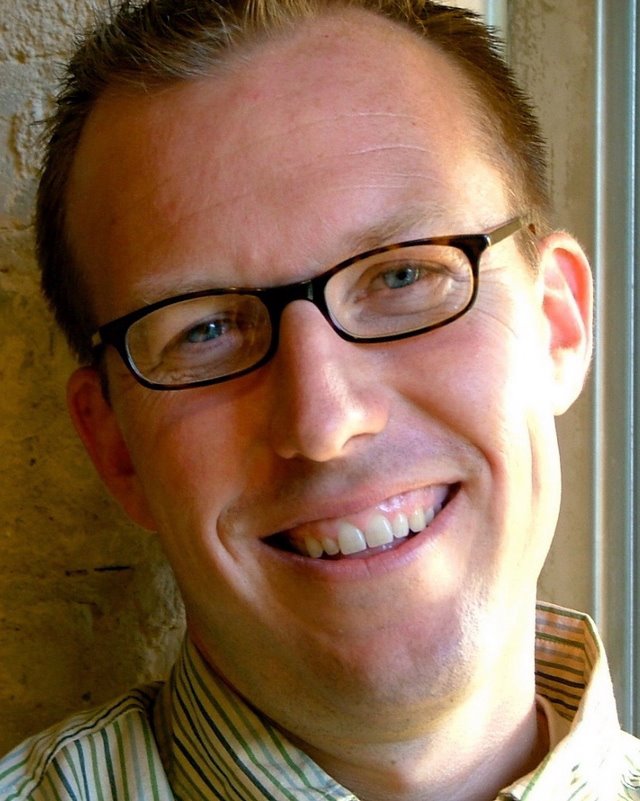 The Lord be praised that the online apologetics and discernment work Apprising Ministries is one of the better known critics of the egregiously ecumenical Emerging Church aka Emergent Church that morphed into Emergence Christianity (EC)—which is now a cult of a postliberalism firmly within mainstream evangelicalism.
We're told that Brother Maynard is a respected thinker and blogger in the growing emerging missional church movement. Today at his aptly titled Subversive Influence blog he has a piece which could be subtitled Keeping Up With The Joneses.
In his Well, 2010 is Unorthodox So Far… Maynard brings out an "unorthodox" situation where:
Andrew Jones posted that in his opinion, "2009 marks the year when the emerging church suddenly and decisively ceased to be a radical and controversial movement in global Christianity", Tony Jones responded with some stuff about Karl Marx and Lonnie Frisbee and how according to the shuffling of his speaking calendar, the ECM is still pretty controversial…  (Online source)
Andrew Jones aka Tall Skinny Kiwi and Tony Jones, the heretical "theologian in residence" at the EC church of his equally heretical quasi-universalist pastor Doug Pagitt, are among the top movers and shakers within Emerging/ent/ence Christianity; and so for those interested in where the EC is headed, it would be a good idea to keep an eye on what's being said by the Jones Gang.
Maynard also goes on to point out "that Tony struck out on a new topic before Andrew posted his response" to the subject of ECM being controversial. I covered that subject here yesterday in Tony Jones: Stop Performing (Legal) Marriages! And therein I said that no doubt Tony Jones has his own reasons for separating so-called "legal and sacramental marriage," but likely it's going to put him in conflict with other "gay affirming" ECers.
As Maynard correctly explains, Tony Jones "called upon clergy to 'stop performing (legal) marriages'." Maynard then tells us "Andrew saw [that] as  'unorthodox and threatening to marriages'" and:
Andrew then suggested to Tony that "The controversy you are stirring up seems unrelated to the main emphasis of the emerging church movement." In the midst of this came Julie Jones' comments on Andrew's blog, which Andrew deleted and asked her to resubmit without the "personal stuff." Stir into the mix a bit of preceding controversy, rumour, and innuend, and you get a fairly complicated and delicate concoction.

If you weren't caught up, now you are. If you were caught up, sorry for the rehash. And if I've gotten any of this wrong, my deepest apologies and invitation to the participants to use the comments below for the purposes of correcting the essential facts. (Online source)
Indeed, the comments section to Maynard's post may prove quite illuminating considering Tony Jones has appeared there already saying that what Maynard has written is "unabashed gossip."
See also:
TONY JONES AND COURTNEY PERRY ET AL 
BRIAN MCLAREN COMMENDS FRIEND TONY JONES
EMERGENCE CHRISTIANITY THEOLOGIAN TONY JONES AND HIS UNREPENTANT HOMOSEXUAL CHRISTIANS
SOUTHERN BAPTIST CONVENTION AND "INSIGHTFUL" EMERGING CHURCH HERETIC TONY JONES
HERETICAL EMERGING CHURCH THEOLOGIAN TONY JONES WONDERS…
THE EMERGING CHURCH SHARES IT'S LOVE FOR…