By Ken Silva pastor-teacher on Jan 7, 2010 in Current Issues, Emergence Christianity, Emergent Church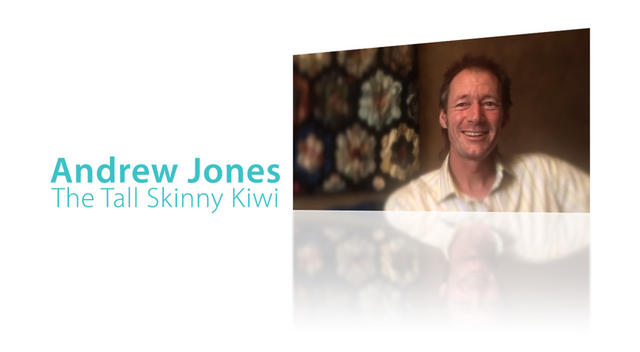 If you didn't know Andrew Jones, who blogs as Tall Skinny Kiwi, is a very well-respected figure around the camps of Emerging/ent/ence Christianity; and more and more you'll even also see his blog linked at the websites of conservative evangelicals e.g. Steve Camp.
Apprising Ministries showed you in Trouble In Emerging Church Paradise? that there is some discord brewing within the egregiously ecumenical Emerging Church aka Emergent Church that morphed into Emergence Christianity (EC)—which is now a cult of a postliberalism firmly within mainstream evangelicalism.
With this in mind I will now point you to a couple of important posts today by Andrew Jones, which actually prove rather revealing. The first being Goodbyes to Emergent Village and the second Top 5 Memories from YL/Emergent.