By Ken Silva pastor-teacher on Sep 14, 2012 in Current Issues, Features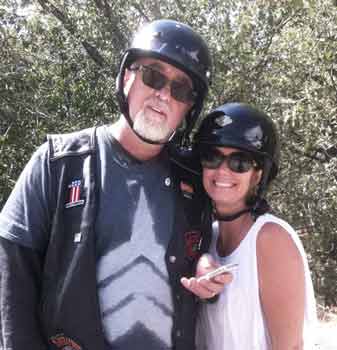 In Are Christians About Being Cool? here at Apprising Ministries I told you that James MacDonald, co-host of the Elephant Room with Mark Driscoll, got a new tattoo for his Vertical Church (VC) book tour:
[mejsvideo src="https://www.apprising.org/wp-content/uploads/2012/09/MacDInk.mov" width=640 height=360]
MacDonald's on a rampage that the church is way off-track. Ah, you mean like well known evangelicals praising a Word Faith heretic a la Elephant Room Curator James MacDonald Celebrates 35 Years Of T.D. Jakes?
Leaving that lunacy in the Lord's Name aside, here I'll point you to the following audio clip from the September 13th edition of Fighting for the Faith by Christian apologist Chris Rosebrough of Pirate Christian Radio.
Rosebrough had the chance to attend one of MacDonald's VC events in Indianapolis the other night. Below using actual audio from this event he walks us through its errors:

[mejsaudio src="https://www.apprising.org/wp-content/uploads/2012/09/RoseVertC.mp3″]
Further reading