By Ken Silva pastor-teacher on May 11, 2012 in Current Issues, Features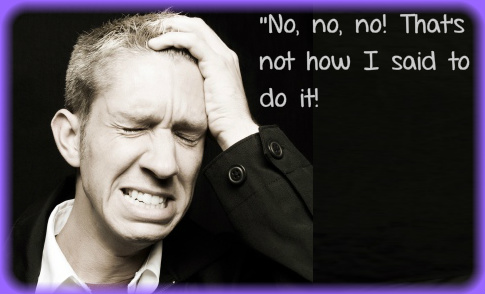 Apprising Ministries
has told you that the Elephant Room and its second incarnation, which was much worse, have sent out silent shockwaves have damaged more structures than we can yet see.
You may believe me when I tell you that ER2′s most devastating effects have yet to see their full manifestations. One now becoming evident is a new breed of Emerging Ecumenical Evangelephants.
There's much hue and cry today in this growing community that correction must be done behind the scenes, which extends from some of their leaders like James MacDonald who has opined:

(source)
Well, no one's advocating anything apart from love; that's just a red herring. However, we're hard pressed to believe that e.g. Elijah had "context of relationship" with the prophets of Baal in 1 Kings 18:18-40.
You're also about to see that apparently God the Holy Spirit also thinks otherwise than James MacDonald. Following below in Galatians 2 He would move upon His inspired Apostle Paul.
So Paul then quite roundly, and very publicly, rebuked his fellow Apostle Peter:
But when Cephas came to Antioch, I opposed him to his face, because he stood condemned. For before certain men came from James, he was eating with the Gentiles; but when they came he drew back and separated himself, fearing the circumcision party. And the rest of the Jews acted hypocritically along with him, so that even Barnabas was led astray by their hypocrisy.

But when I saw that their conduct was not in step with the truth of the gospel, I said to Cephas before them all, "If you, though a Jew, live like a Gentile and not like a Jew, how can you force the Gentiles to live like Jews?" (Galatians 2:11-14)
In fact, this correction is so public that we even know about it today from Holy Scripture in God's infallible and inerrant Bible. My advice is follow this and not speculation from  ecumenical Evangelephants.
See also:
"WE CAN WORK IT OUT:" IS JAMES MACDONALD QUALIFIED TO HAVE THIS CONVERSATION?
THERE'S MORE TO THE RESIGNATION OF JAMES MACDONALD FROM GOSPEL COALITION