By Ken Silva pastor-teacher on Jul 12, 2012 in Current Issues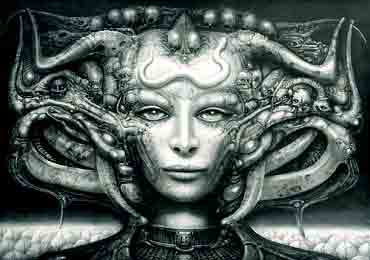 Earthlings, prepare to be invaded! You have misread the Mayans and miscalculated our arrival.
Horn and Missler misled you thinking we'd be invading earth on December 21, 2012.
The fact is we are landing tomorrow at the The Prophecy Summit at Branson 2012.
So, prepare to be overthrown and we look forward to getting Jonathan Cahn's autograph.
Um, the rest of you earthlings, not so much…
Further reading