By Ken Silva pastor-teacher on Jul 5, 2012 in Current Issues, Features, Southern Baptist Convention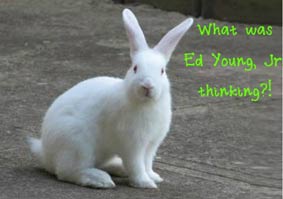 It's no secret to readers of Apprising Ministries that I'm no fan of Seeker Driven Major General Ed Young, Jr. and consider him a poor excuse of a pastor, at best because of his antics and compromise.
Especially considering that he's lately been doing exceptionally foolish things, even mores than his usual M.O., e.g. Southern Baptist Megapastor Ed Young, Jr. Vehemently Attacks Clavinist Christians.
Of course, then there's Ed Young, Jr. Plays Pastor Fashion. That's the only reason I can think of as to why he would actually tweet this out this morning: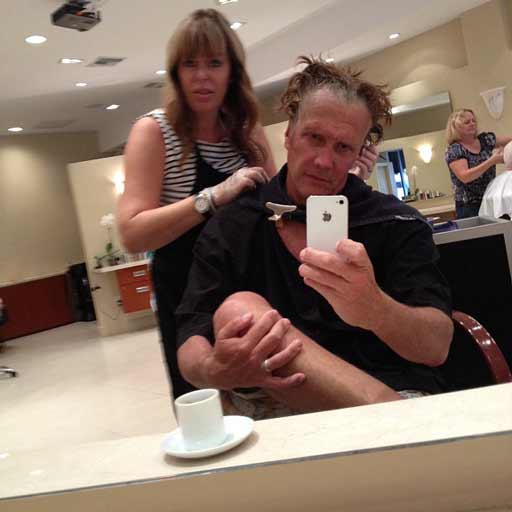 (source)
Further reading