By Ken Silva pastor-teacher on Aug 24, 2010 in Current Issues, Emergence Christianity, Emergent Church, Features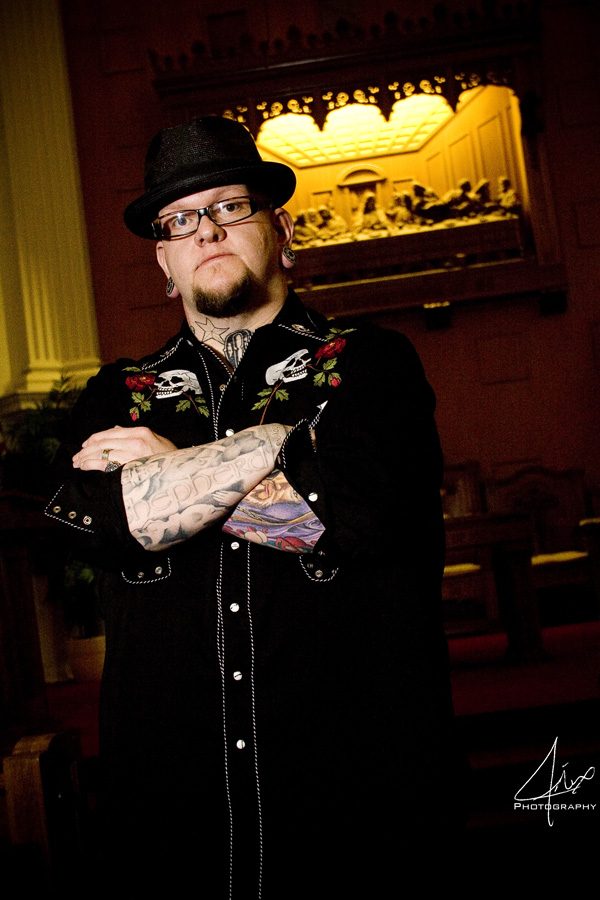 Apprising Ministries is an online apologetics and discernment work specializing in analyzing current trends in the visible church apprising you as to what they are and how you can deal with them. One trend we've watched very carefully since 2005 was the rise of the Emerging Church; now a full-blown neo-liberal cult operating within mainstream evangelicalism, which also proved to be a Trojan Horse unloading critical-thinking skills numbing Contemplative Spirituality/Mysticism under the guise of so-called Spiritual Formation.
The Emergent Church would also open the door into the heart of the visible church for the warped and toxic teachings of people like rock star EC pastor Rob Bell and his good friend, heretical quasi-universalist Emerging Church pastor Doug Pagitt who heads the Emergent Solomon's Porch where the equally heretical Tony Jones happens to be his "theologian in residence." I introduced you to another of these quasi-Christians in Emerging Church Of The Future With The Whiskey Preacher.
Well, wouldn't you know it, "whiskey preacher" Phil Shepherd even used to be a member of the "Teaching Team" at Pagitt's Porch; and today Shepherd shared via Twitter:
Brite Divinity School of Fort Worth, TX is in relationship with Texas Christian University:
You should also know that Shepherd's one of the self-described Outlaw Preachers (OPs) and, e.g. in Goodbye Law Of Non-Contradiction And Hello Universalist Christian Pastors, I've pointed out that these insipid OPs are the rather rapscallion bunch of largely biblically illiterate folks who've been spawned by the ministry of gay-affirming "pastor" Jay Bakker of Revolution:NYC; yet another of these toxic teachers of quasi-universalism in a new version of Progressive Christian theology under their spiritual circus "big tent" Emergence Christianity.
Sadly, people like Phil Shepherd have no business even teaching a Sunday School class, let alone pastoring and lecturing in ostensibly Christian settings; not even having a form of godliness while denying it's power, the wise Christian will avoid such people (see—2 Timothy 3:5)
See also:
THE NEW DOWNGRADE AND ITS APOSTLES OF UNBELIEF
POSTMODERNISM IS SINFUL AND NOT COMPATABLE WITH CHRISTIANITY 
EMERGING CHURCH TO TRANSFORM OUTLAW PREACHERS 
JAY BAKKER REFLECTS THE SAD CONDITION OF THE VISIBLE CHURCH 
OUTLAW PREACHERS KHAD YOUNG AND JAY BAKKER DON'T LOVE ENOUGH  
GOD SPEAKS THROUGH CHARLES SPURGEON TO THE EMERGING CHURCH AND ITS OUTLAW PREACHERS?