By Ken Silva pastor-teacher on Aug 10, 2010 in AM Missives, Current Issues, Features, Word Faith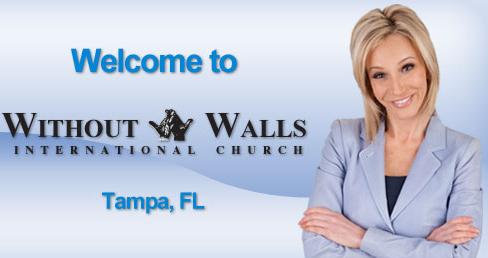 A couple of weeks ago in Paula White Hawks Her Upcoming Super Conference With Heretics-Я-Us , here at Apprising Ministries, I told you about something that "life coach, author, motivational speaker" Paula White—now billed as Senior Pastor—is/was hosting something called Super Conference 10.10.10 (SC 10).
You can see here that this gathering of Heretics-Я-Us will feature/would have featured the mythical Word Faith musings of:
special guests Bishop T.D. Jakes…Pastor Benny Hinn… your Host, Pastor Paula White…special musical guests, Grammy and Dove nominated Martha Munizzi… anointed singer/songwriter Javen…Dr. Mark Payne and the acclaimed Without Walls International Church Choir… (Online source, bold theirs)
Now the video below will tell you to pastrix Paula White's website for "more information"; but interestingly enough, on the heels of rumors concerning Benny Hinn And Paula White Side By Side—as in a possible romantic affair—if you were to go right now you'll not find any reference to this SC 10.
Which now begs the question concerning Paula White: Is she, or isn't she going to feature her "friend," and fellow Word Faith heretic, Benny Hinn at SC 10? As for right now, only seducing spirits around her know for sure.
See also:
DR. JOHN MACARTHUR ON SATANIC AL QAEDA IMBEDDED IN VISIBLE CHURCH
T.D. JAKES: JESUS IS THE PRODUCT
T.D. JAKES AND ONENESS PENTECOSTALISM (AKA MODALISM)
CAN YOU BE AN EVANGELICAL CHRISTIAN AND DENY GOD? 
RELATIONSHIP CLOSER TO PAULA WHITE THAN JESUS FOR BENNY HINN?
POINTS TO PONDER: TODD BENTLEY, BENNY HINN, RICK JOYNER, AND FALSE TEACHERS