By Ken Silva pastor-teacher on May 3, 2010 in AM Missives, Current Issues, Features, Rick Warren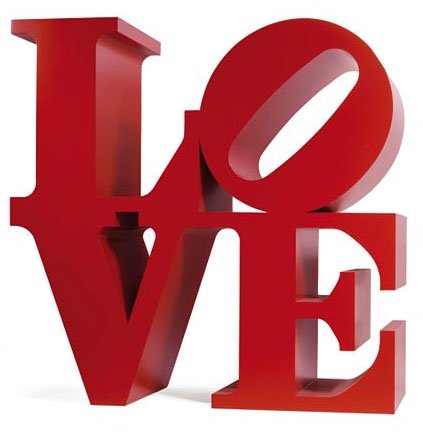 This online apologetics and discernment work Apprising Ministries has been among those who've been reporting on an ill-advised decision by Dr. John Piper to bring Purpose Driven Pope Rick Warren into the Desiring God Conference 2010 as the keynote speaker.
And so, Warrengate is now slowly simmering because, unfortunately, it got even worse when Dr. Piper defended his decision:
At root I think [Rick Warren] is theological and doctrinal and sound. (as cited Online source)
I've clearly documented that Rick Warren's stance toward apostate Roman Catholicism repudiates the biblical position of Protestant reformers like Martin Luther and John Calvin. Below is more evidence in the latest tweet, as of this writing, by Warren's Purpose Driven Connection – the online Christian magazine and community.
Note that the late devout Roman Catholic mystic Mother Teresa is put into the category #christian

Not only was Mother Teresa not a Christian; she is wrong in what she says, even though it's currently a very popular myth that Purpose Driven and Emerging Christians are happy to advance as they seek friendship with the world.
The most important issue in this world is one's relationship to God; have they responded to the Gospel of repentance for forgiveness of sins in Jesus' Name. If they have not, then they remain under the wrath of God e.g. John 3:36. As such, they remain in the flesh.
And so, no matter "how much love" one puts into something matters not one whit unless one has faith in Christ; because without it, they cannot possibly please God. If you haven't; may you repent and believe the Good News, then you'll really know what love is.
See also:
 IF YOU'VE BEEN HURT BY RICK WARREN
RICK WARREN ON INTERFAITH PANEL
IS THIS DOCTRINAL AND SOUND DR. JOHN PIPER?
WARRENGATE, RICK WARREN AND THE SYNAGOGUE 3000 LEADERSHIP NETWORK
RICK WARREN AND PURPOSE DRIVEN ROMAN CATHOLICS
DR. MICHAEL HORTON ON THE CHAMELEON-LIKE RICK WARREN