By Ken Silva pastor-teacher on Jan 30, 2012 in Current Issues, Features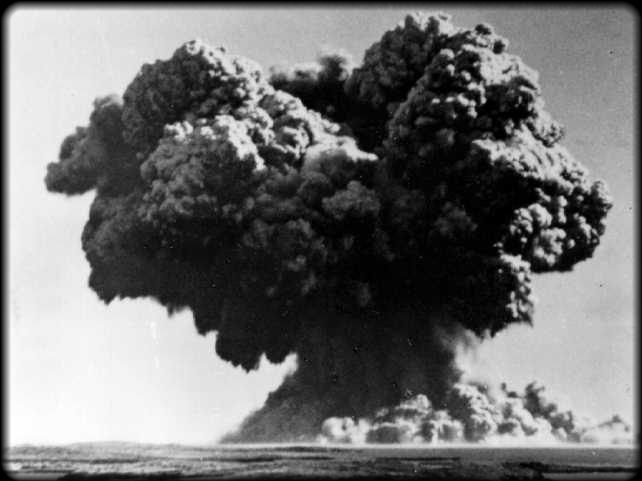 Apprising Ministries continues our coverage of the quickly growing fallout in the aftermath of the ER2.
I told you in Voddie Baucham, Who Turned Down An ER2 Invite, Speaks Out On The Elephant In The Room that it seems pretty clear to me ER2 is a watershed event.
We may not yet even realize how big this story is going to get. It's my opinion the division ER2's going to cause is only barely beginning.
Earlier today in Elephant Room 2 claims first Acts 29 casualty Apprising Ministries special correspondent Daniel Neades drew our attention to:
Chad Vegas, lead pastor of Sovereign Grace Church of Bakersfield, [who] speaks out on why he left Acts 29, a church-planting network founded by Mark Driscoll… (Online source)
If you click the source you'll see that the post is no longer online. We may speculate as to why; perhaps there was pressure from people within Acts 29 for this church having a dissenting opinion? It's not clear.
The following tweet from Frank Turk may shed some more light onto the situation:
Also Vegas himself adds:
After posting on my blog, something I rarely do but hope to begin again, I was slammed with comments, calls, emails, twitter messages etc. I decided to pull the post and restart my lame blogging career with less controversial posts. So, sorry if you missed it folks. (Online source)
Be that as it may, Apprising Ministries obtained a copy of the original post via Google cache and I place it here via screen capture so you'll at least know what was said:
See also:
THERE'S MORE TO THE RESIGNATION OF JAMES MACDONALD FROM GOSPEL COALITION
T.D. JAKES IS HERETICAL CONCERNING MODALISM WHETHER HE BELIEVES IT OR NOT
EVANGELEPHANT MARK DRISCOLL TELLS ER2 "BROTHER" T.D. JAKES AND US MODALISM IS HERESY