By Ken Silva pastor-teacher on Nov 8, 2011 in Current Issues, Features, Rick Warren, Southern Baptist Convention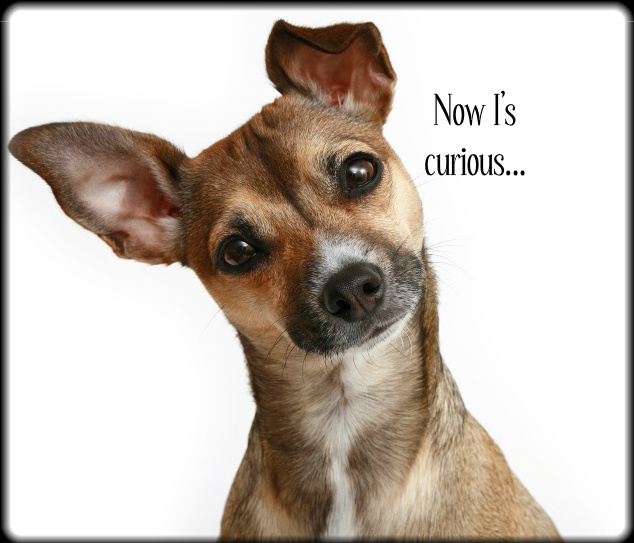 You know, it does make me wonder.
Earlier Rick Warren And Teachings Of Demons went online at Apprising Ministries.
Then not too long afterward Rick Warren sent out the following tweet:
If you haven't seen my article, it shares a couple of the doctrines demons are perpetrating right now within largely pretending to be Protestant evangelicalism and then documents Warren's personal sinful ecumenicism.
By the way, it's also written:
The way of a fool is right in his own eyes, but a wise man listens to advice. (Proverbs 12:15)
Depends upon where you stand. That noted; I hope Rick Warren knows I'm all ears. You see, I'm a former slave to apostate Roman Catholicism from which God in His mercy delivered me into His glorious Gospel.
So I'd love to understand how one of the most influential pastors in the Southern Baptist Convention, in contradistinction to the Reformation, makes his case that the Roman Catholic Church is Christian.
See also:
RICK WARREN MINISTRY RECOMMENDS MANTRA CENTERING PRAYER
DR. MICHAEL HORTON ON THE CHAMELEON-LIKE RICK WARREN