By Ken Silva pastor-teacher on Feb 22, 2011 in Current Issues, Emergence Christianity, Emergent Church, Features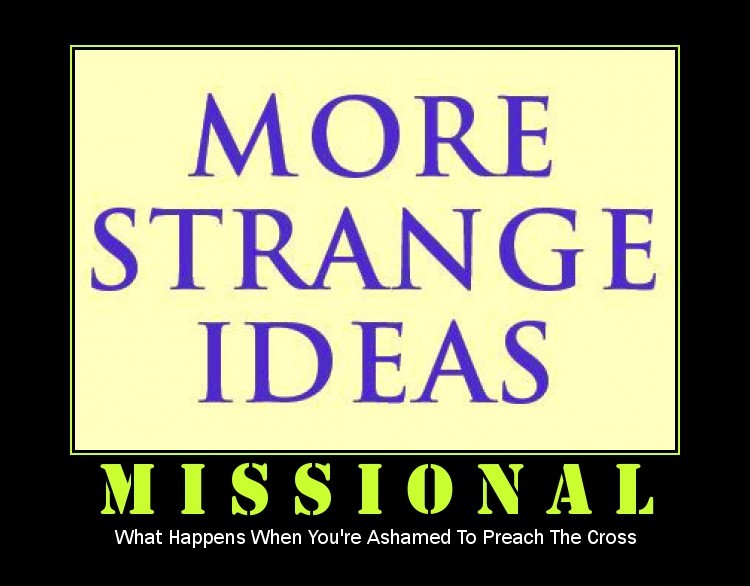 Apprising Ministries has been blessed of Jesus to be used as one of His online apologetics and discernment works becoming known for its coverage of corrupt Contemplative Spirituality/Mysticism (CSM), a ne0-Gnosticism now pandemic within mainstream evangelicalism through its foolish embrace of the sinfully ecumenical neo-liberal cult of the Emergent Church aka the Emerging Church with its quasi-universalism in a new version of Progressive Christian theology under their spiritual circus "big tent" Emergence Christianity.
In posts like Acts 29 Network And Reformed Counter Reformation Spirituality?, Tim Keller Recommending Roman Catholic Mysticism, and What's Going On With Dr. John Piper? I've been cautioning that with key perpetrators of spurious CSM, like Living Spiritual Teacher and Quaker mystic Richard Foster and his spiritual twin Southern Baptist minister Dallas Willard, now openly being recommended within so-called New Calvinism there is much reason for serious concern.
Now pastor Joel Taylor gives more concern in his latest post The Missional Church: An Attempt to Combine the Great Commission with Unbiblical Ideas. The whole "missional" mission stems from Leadership Network, a major cog in the man-centered Church Growth Movement, and pushed particularly in the beginning by its creation the Emerging Church.
Pastor Taylor is right when tells us:
There are very disturbing ideas being promulgated in these modern times regarding the Church of Jesus Christ. It is being done not only by those on the proverbial religious fringe, but within mainstream protestant denominations; and not only that but by highly popular, and very public, so-called 'new calvinists' preachers and conference speakers.
I say disturbing, because those who are making such ideas popular seem to have a faulty understanding of the nature of the Church itself. That is not only disturbing – given their influence on the young, reformed and restless – but also dangerous. Dangerous because false. When it comes to Biblical truth and the proclamation thereof, false is bad.
Missional. It is quite the buzzword these days. It is popular among 'the reformed'. In fact, it is beyond popular, it is almost considered biblically necessary. From Tim Keller, Mark Driscoll and a hosts of SBC wanna-be's to the Gospel Coalition, being missional is all the rage. It is also unbiblical, as presented, and I have no hesitation in saying so. In fact, I must say so, because those with whom influence rests are silent or participatory in it. They dare not risk their glorious theological careers. (Online source)
You can read the rest of this article and join in the discussion right here.
See also:
RICK WARREN SELLING THE CHURCH AS CHANGE AGENT
DOUG PAGITT EXCITED ABOUT INTERFAITH POWWOWS AT SOLOMON'S PORCH