By Ken Silva pastor-teacher on Jul 16, 2010 in AM Missives, Brian McLaren, Current Issues, Emergence Christianity, Emergent Church, Features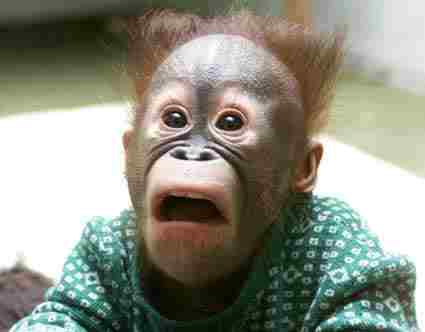 Then one of the seven angels who had the seven bowls came and said to me, "Come, I will show you the judgment of the great prostitute who is seated on many waters, with whom the kings of the earth have committed sexual immorality, and with the wine of whose sexual immorality the dwellers on earth have become drunk."
And he carried me away in the Spirit into a wilderness, and I saw a woman sitting on a scarlet beast that was full of blasphemous names, and it had seven heads and ten horns.
The woman was arrayed in purple and scarlet, and adorned with gold and jewels and pearls, holding in her hand a golden cup full of abominations and the impurities of her sexual immorality. And on her forehead was written a name of mystery: "Babylon the great, mother of prostitutes and of earth's abominations." (Revelation 17:1-5)
The god Of Mysticism's Mystery Not The One True And Living God Revealed In The Bible
Apprising Ministries reminds you that just about a year ago Living Spiritual Teacher and Emerging Church guru Brian McLaren placed up the video below, which he tells us was "a song i've written over the last few days …"
It's actually an ode to his god whom we find out McLaren refers to as Majestic Mystery. So as you can see from our opening text above, McLaren and the Mystics have now inadvertently revealed just who it is that they are worshipping…
See also:
CHRISTIAN DOCTRINE DOESN'T MATTER TO BRIAN MCLAREN
BRIAN MCLAREN DOESN'T WANT TO HURT ANYBODY?
BRIAN MCLAREN SPREADING DIVISION IN THE CHURCH
JESUS, RECONSIDERED: BRIAN MCLAREN AND AL MOHLER ON NPR
BRIAN MCLAREN AND HIS NEW EMERGING PROGRESSIVE THEOLOGY
THE EMERGING CHURCH, PHILIP CLAYTON, AND NEW PROGRESSIVE THEOLOGY