By Ken Silva pastor-teacher on May 28, 2010 in Current Issues, Rick Warren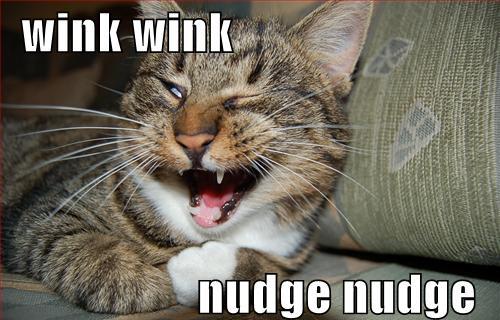 Apprising Ministries thinks we need to be praying for Purpose Driven Pope Rick Warren. He just tweeted: 
The most exhausting activity is PRETENDING. Faking is fatiguing. Duplicity creates anxiety.Wearing a mask wears you out. (Online source)
Zowie; then Rick Warren really must be well past exhaustion by now!?!
See also:
DR. MICHAEL HORTON ON THE CHAMELEON-LIKE RICK WARREN
CHRISTIANS CHALLENGED TO LOSE THEIR RELIGION
INFLUENCES: RICK WARREN AND C. PETER WAGNER OF NEW APOSTOLIC REFORMATION
RICK WARREN AND PURPOSE DRIVEN ROMAN CATHOLICS
THE INADEQUATE GOSPEL OF RICK WARREN