By Ken Silva pastor-teacher on Jan 7, 2010 in Rick Warren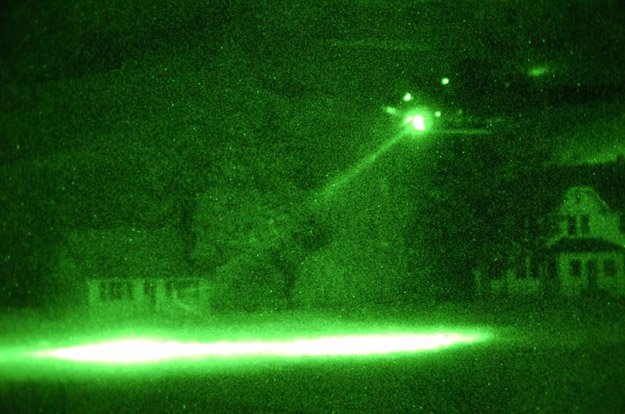 Today Purpose Driven Pope Rick Warren tweets:
RickWarren "Proclaiming love yet experiencing so much hate. But don't quit or cave in. It is all well worth it in the end"Mt.10:22 (Mes) (Online source)
Um, well thank you Dr. Warren; being he has the adulation of the world, apparently America's mega-pastor wishes to encourage those of us in this Special Ops warfare along the Internet Front in online apologetics and discernment ministry.
It seems like he's reminding those who blazed the trail e.g. like the former Slice of Laodicea, Christian Research Service, and Lighthouse Trails Research, that "in the end" the mockery and ad hominem we all so often face will be "well worth it." Press on fellow soldiers…
See also:
RICK WARREN ON IGNATIUS OF LOYOLA
PETER SCAZZERO PROMOTED BY RICK WARREN
SBC PROTESTANT PASTOR RICK WARREN DOUBLE-MINDED ON THE REFORMATION AND ROMAN CATHOLICISM
RICK WARREN AND SADDLEBACK CHURCH: PRAYER IS NOT FOR THE NOVICE
SADDLEBACK CHURCH PASTORS USING ROB BELL TEACHINGS