By Ken Silva pastor-teacher on Sep 25, 2009 in Current Issues, Emergence Christianity, Emergent Church, Features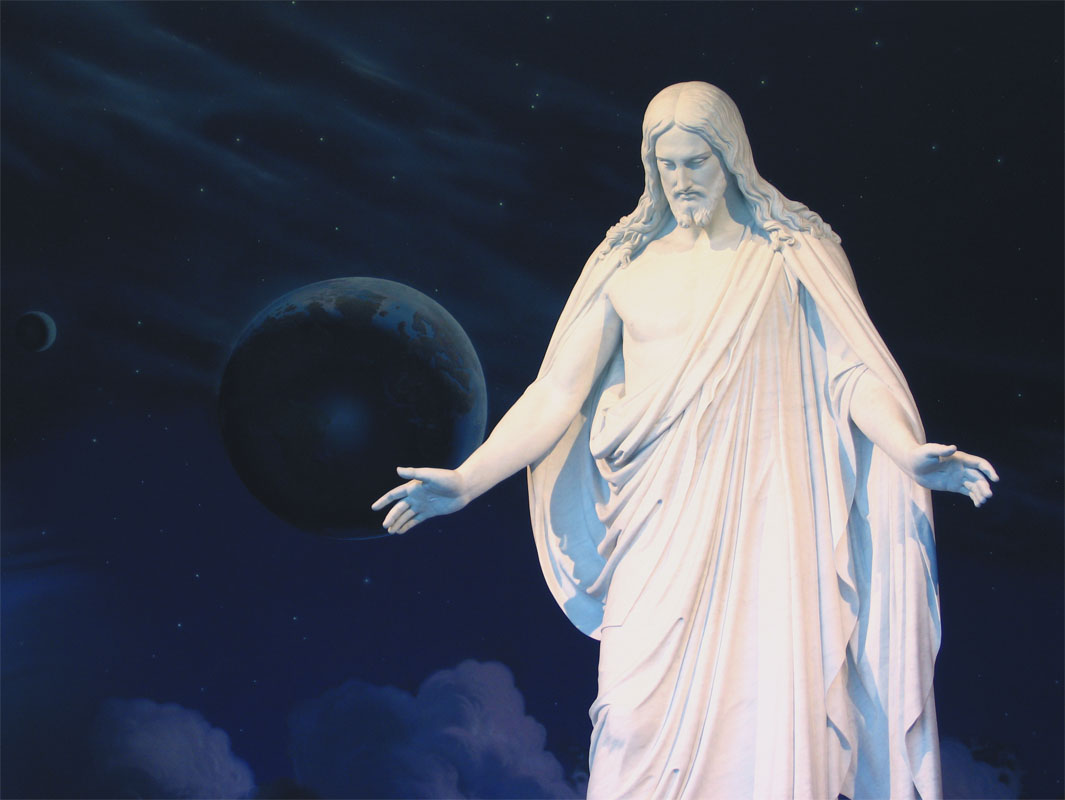 Apprising Ministries has reminded you a few times now about the next EC conference, an apostasy-fest called Christianity 21 (C 21), which is called coming up October 9-11. C 21 will be put on by JoPa Productions, the  company formed by heretical theologian Tony Jones and his equally heretical quasi-universalist pastor Doug Pagitt.
The dubious duo of Jones and Pagitt are highly influential within the egregiously ecumenical Emerging Church aka Emergent Church—morphing into Emergence Christianity (EC)—a cult within evangelical Christianity. AM has also previously pointed out Jo-Pa have informed us that "all 21 of these Voices" at C 21 are women who'll supposedly be revealing "the way the Christianity will be changing in coming days." 
And one character among these pseudo-Christian "Voices" will be Phyllis Tickle, easily the Empress of this Emergence apostasy. The first big splash of JoPa Productions involved Tickle, as you may recall from when Pagitt himself encouraged us "to attend The Great Emergence Event December 5-6 [2008] in Memphis. It is going to be an excellent event".
In Phyllis Tickle And The Emerging Church: It's Not If Sola Scriptura Ends But When AM shared an eyewitness account which reported:
One of the things that caught my attention was Tickle's comment that there are forty-four specific events that underline the move away from Sola Scriptura.  I would love to see what those 44 are but that would be like icing on the cake.  The final subject in the turn away will be how we address homosexuality in the church.  She reiterated that it's not if Sola Scriptura ends but when…

The central point of Tickle's book is, "Where is our authority?" And much of the underlining question for those in this conference is the step and subsequent journey out of traditional church expressions and into new ones. (Online source)
The book being referred to above is The Great Emergence (TGE), after which the aforementioned conference was named. It's interesting to note that in TGE Tickle tells us:
Not included here [in her "Litugical quadrant"] are two sigificant bodies—Momons and Quakers. Mormonism, which is growing rapidly domestically and globally, is arguably the fourth of the great Abrahamic faiths rather than a subset or variant of Christianity and increasingly is so treated by religionists. (127)
Really; the non-Christian cult of the Church of Jesus Christ of Latter-day Saints aka the Mormons is considered the fourth great Abrahamic faith. With this mind then, I will tell you that a while back From the Lighthouse… brought to our attention that:
Emergent church leader, Phyllis Tickle, likens Brian McLaren to Luther who helped to bring about a reformation. Tickle says McLaren might be instrumental in bringing about a "new reformation" through the emerging church. The comments were made at the "joint annual meeting of the Society of Biblical Literature (SBL) and the American Academy of Religion (AAR)," in which Tickle and McLaren were speakers. (Online source) 
Well earlier today, church reformer [read: de-former] Brian McLaren Tweeted:
 New blog post: Ramadan 2009: Retrospective: I just received a nice note from a Franciscan novice .. http://bit.ly/F9sKL (Online source)
That link above takes us to McLaren's blog where he shares:
I just received a nice note from a Franciscan novice who joined in the Ramadan fast … you can read his blog here.

And this from a Christian who was in the Middle East during Ramadan:

Brian, I just read your blog on Ramadan 2009 and very much appreciate your comments. I've been in Jerusalem and Bethlehem for 3 of the 4 weeks of Ramadan and also have been very much inspired by the discipline and love of God that is expressed in this holy month. I am a Christian who has come to have great respect for the Muslim faith. (Online source)
As nice as all this "respect" for the false religion of Islam sounds, it is a non-Christian attitude. We are to respect the individiual adherents of other faiths but we are to hate the religious bondage—no matter how pious it looks—which enslaves people for whom Christ died and keeps them from Him. Has McLaren not read:
I say that the things which the Gentiles sacrifice, they sacrifice to demons and not to God; and I do not want you to become sharers in demons. You cannot drink the cup of the Lord and the cup of demons; you cannot partake of the table of the Lord and the table of demons. Or do we provoke the Lord to jealousy? We are not stronger than He, are we? (1 Corinthians 10:20-22, NASB)
As it concerns Islam here, it's crystal clear that  because the obedient Muslim does not believe that Jesus is God in human flesh ala John 8:24 they are still dead in their sin. You see, we don't get to toss aside clear Biblical commands written by God—in this case through His inspired Apostle Paul—because we "feel" that because something is "good" then it must be of God. This is to put our corrupt reasoning ruling upon the throne instead of the Lord.
But my question for Brian McLaren is: When are you going to stop showing favoritism to only three of the supposed "great Abrhamic faiths," most particularly Islam, and begin to include your "brother" Mormons in your god's kingdom as well? Having lived, and ministered, in heavily Mormon southwest Wyoming for ten years I can testify the obedient Mormon is every bit as devoted as the Muslim to their "God."
So, if Mormonism is the fourth "great Abrahamic" faith, then I think it's time we begin asking why doesn't this Emerging/ent/ence Christianity now begin to also embrace "God in the Other" with the Church of Jesus Christ of Latter-day Saints as well? 
See also:
BRIAN MCLAREN IMAGINING A DIFFERENT GOD
MORE ON: GOD OF THE EMERGING CHURCH
BRIAN MCLAREN AND EVANGELICAL PANENTHEISM (PART 5)
TONY JONES: GREAT OPTIONS FOR CHRISTIANITY 21
CHRISTIANITY 21 AND ALLEGED INNOVATIVE VOICES IN THE FAITH: PHYLLIS TICKLE
EMERGENCE CHRISTIANITY—A POSTLIBERAL CULT SLITHERS INTO EVANGELICALISM
APPRISING MINISTRIES WITH A PEEK AT THE COMING SOTERIOLOGY OF EMERGENCE CHRISTIANITY