By Ken Silva pastor-teacher on Apr 15, 2012 in Current Issues, Devotions, Features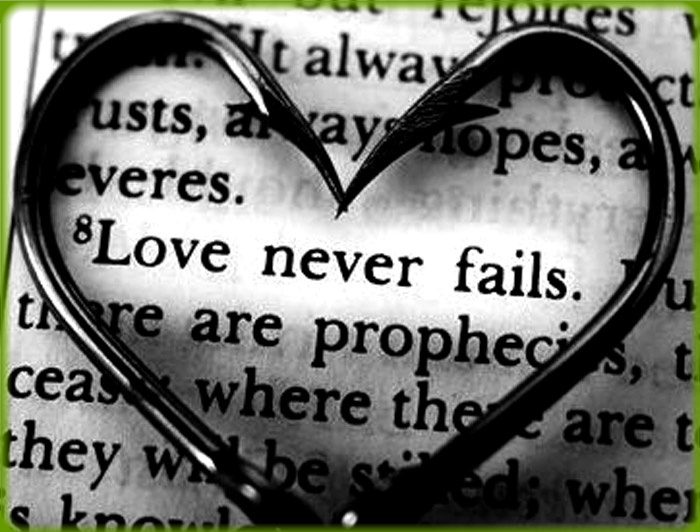 And they stoned Stephen, calling upon God, and saying, Lord Jesus, receive my spirit. And he kneeled down, and cried with a loud voice, Lord, lay not this sin to their charge. And when he had said this, he fell asleep. (Acts 7:59-60)
Certain tender hearts are not only surprised, but daunted and grieved by the world's opposition. Gentle, loving spirits, who would not oppose anybody if they could help it, keenly feel the wanton assaults of those whom they would rather please than provoke.
The sensitiveness of love renders the choicest characters the most susceptible to cruel opposition, especially when it comes from beloved kinfolk. To those who love God and man, it is at times an agony to be compelled to appear as the cause of strife, even for Christ's sake.
He is most like God who loves the most, and he has come nearest to the image of Christ whose heart is the fullest of tenderness—the rougher spirits turn out to be rather dwarfs than giants in the kingdom of God. We must have backbone and must be prepared to contend earnestly for the faith.
But yet, the more love we exhibit the better, and hence the more pain it will cost us to be continually at war with unloving spirits. This is a part of the tribulation we must endure; and the more bravely we face it, the more thoroughly shall we win the battles of peace and poverty.[1]
Charles Spurgeon
See also:
HENRY BLACKABY'S MYSTICISM-LITE NEGATES SOLA SCRIPTURA