By Ken Silva pastor-teacher on Feb 5, 2012 in AM Missives, Current Issues, Features, Word Faith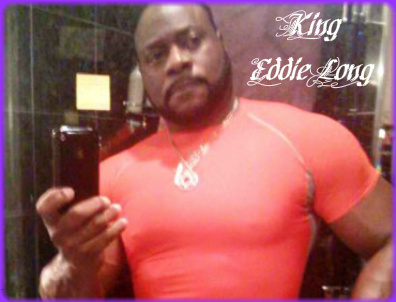 Close on the heels of Looks Like No Queen Coronation For Paula White, here at Apprising Ministries, now comes yet another royal twist.
CBS Atlanta is reporting today Bishop Eddie Long apologizes for Jewish ceremony:
Bishop Eddie Long has apologized to the Anti-Defamation League for a ceremony last Sunday at his New Birth Missionary Baptist Church, in which he was wrapped in a sacred Torah scroll and carried upon a throne.

Bill Nigut the Southeast Regional Director of the Anti-Defamation League said the manner in which the Torah was used was "offensive to many Jews."

In a letter addressed to Nigut Long wrote he was "deeply sorry" that the ceremony caused harm to the Jewish community.

The letter went on to say "I denounce any action that depicts me as a King, for I am merely just a servant of the Lord. (Online source)
O no, it looks like T.D. Jakes' friend and fellow Word Faith prosperity preacher Eddie Long is already vacating his throne because he is "merely just a servant of the Lord. "
This begs the question: Then why did Long have in that spiritual wingnut "Rabbi" Ralph Messer and participate in that ridiculous and blasphemous service in the first place?
We're also told by CBS Atlanta:
Nigut said he appreciated Long's acknowledgment that a mistake was made. (Online source)
Hmm, could it be the first real King of Word Faith will be Benny Hinn?

See also:
RICK WARREN, CINDY TRIMM, PAULA WHITE & THE LAW OF ATTRACTION
VODDIE BAUCHAM: T.D. JAKES IS GODFATHER OF WORD FAITH AND A POISONOUS INFLUENCE