By Ken Silva pastor-teacher on Feb 12, 2011 in Current Issues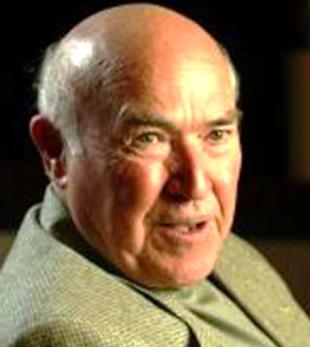 Apprising Ministries now draws your attention to a distrubing situation posted by Ingrid Schlueter at the Crosstalk Blog:
Commentary by Troy Newman and Cheryl Sullenger

Operation Rescue urges Calvary Chapel's Pastor Smith to retract his advice and apologize to his listeners

Costa Mesa, CA – Pastor Chuck Smith, founder of Calvary Chapel, shocked listeners on Tuesday on his "Pastor's Perspective" call-in radio program when he encouraged a tearful mother to abort conjoined twins.

The caller, who identified herself as "Nicki from Riverside", indicated that her babies share a body but have two heads and that she was being pressured by her doctors to abort them due to their assessment that the babies would likely not survive the pregnancy or live beyond a day if carried to term. At no time did Nicki indicate how far advanced her pregnancy was or that her life was in danger from the pregnancy.

Choking back tears Nicki told Smith and his co-host Dan Stewart, "My heart does – never wants to have an abortion, but I don't know what to do. I don't know – I don't know what direction to go to right now. I'm really praying hard and trying to believe that the Lord is going to do what He's going to do with these two little ones, and I don't know what to do."

It is obvious to us, with our combined 45 years of experience working with abortion vulnerable women, that Nicki did not want an abortion but was seeking some spiritual affirmation and encouragement that would help her amidst the pressure from her secular doctors to take the lives of her innocent babies. She got none from Smith and Stewart, who told her that God would not condemn her if she chose abortion. (Online source)
You can read the rest of this story here.