By Ken Silva pastor-teacher on Jan 20, 2011 in Quotes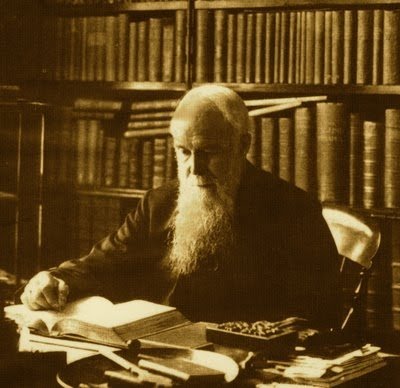 I have learned by mournful experience that the last thing a man finds out and understands, is his own state in the sight of God. Well says the Holy Spirit, that we are all by nature "blind," and "deaf," and "dumb," and "asleep," and "beside ourselves," and "dead!" Nothing, nothing will ever convince man of his sin but the power of the Holy Spirit.
Show him hell, and he will not flee from it; show him heaven, and he will not seek it; silence him with warnings, and yet he will not stir; prick his conscience, and yet he will remain hard. Power from on high must come down and do the work. To show man the sinner which he really is – is the special work of the Holy Spirit of God.
J.C. Ryle
HT: J.C. Ryle Quotes