By Ken Silva pastor-teacher on May 30, 2010 in AM Missives, Current Issues, Emergence Christianity, Emergent Church, Features, Rob Bell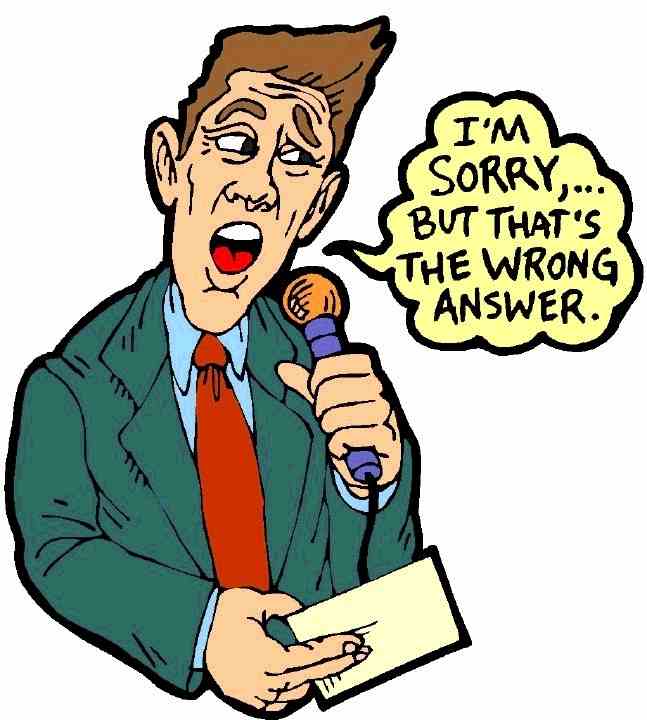 Apprising Ministries is pleased to draw your attention to a post by pastor Rob Willmann, my fellow Christian Research Network contributor, called Rob Bell, Christianity Today, Twitter, and the Gospel?!
Pastor Willmann explains:
There's a video I did a while back on Rob Bell (it's at the end of the article). In particular, the video is about Rob Bell's answer to his interviewer from the magazine Christianity Today. The question given to Rob Was: "How would you present this gospel on Twitter?" (Online source)
As I said in Rob Bell Preaches On Twitter those who can't see the dramatic drift away from orthodox Christianity by Rob Bell, the rock star pastor of the sinfully ecumenical Emerging Church, in my opinion, just don't want to see it. Bell isn't using innovative methods as an alternative way to reach people with the Gospel; no, he's using his obvious gifting as a very compelling speaker to advance an alternative i.e. another gospel. Pastor Willmann now continues:
Rob Bell's response was:

I would say that history is headed somewhere. The thousands of little ways in which you are tempted to believe that hope might actually be a legitimate response to the insanity of the world actually can be trusted. And the Christian story is that a tomb is empty, and a movement has actually begun that has been present in a sense all along in creation. And all those times when your cynicism was at odds with an impulse within you that said that this little thing might be about something bigger—those tiny little slivers may in fact be connected to something really, really big.
Um, whoever said history wasn't "headed somewhere"; and the rest of his musing is completely in line with the kind of borderline irrational philosophy one gets from those who embrace the spiritual fascism called postmodernism. Pastor Willmann then points out:
In the video, I point out that it is Scripture that is profitable for instruction and correction (2 Timothy 3:16), and that given Twitter's 140 character limitation on posts, a good way to "tweet" the Gospel would be to use:

Romans 5:8: God demonstrated his own love for us in that while we were yet sinners, Christ died for us. But instead, Rob gave us the quote above. It doesn't talk about sin, man's depravity, Jesus, God, etc. Instead, the closest that he gives us is this:

"And the Christian story is that a tomb is empty…" That's it? That's the Gospel? That's not the Gospel at all, and that was what my post was about. Out of all the videos I've created, this one has caused the biggest stir.

I get more hits on that video than any other, and the comments (especially the private ones to my Youtube inbox) are more vicious than any other video I've made. (Online source)
You can read the rest of pastor Rob Willmann's post and see the video right here.
See also:
ROB BELL IN A NUTSHELL: THE BIBLE
RANK HERESY BEING PREACHED AT MHBC OF ROB BELL
DID ROB BELL FORGET THE CROSS?
ROB BELL ABSOLUTELY WRONG ABOUT SCRIPTURE
THROUGH ROB BELL "THE GREAT ENLIGHTENED ONES" TELL US MAN HAS DIVINE GREATNESS
MARCUS BORG AND ROB BELL: THE BIBLE IS NOT A DIVINE PRODUCT WITH DIVINE FINAL AUTHORITY?