By Ken Silva pastor-teacher on Oct 1, 2009 in AM Missives, Current Issues, Emergence Christianity, Emergent Church, Features, Rob Bell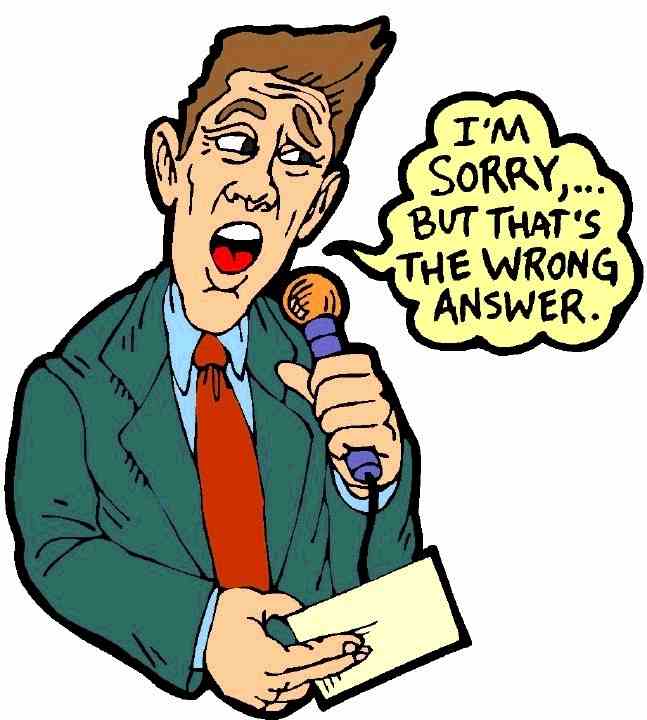 Those who can't see the dramatic drift away from orthodox Christianity by Rob Bell, the Elvis of the egregiously ecumenical Emerging Church aka Emergent Church de-formation of the Christian faith—now morphing into Emergence Christianity (EC)—just don't want to see it. Bell isn't using innovative methods as an alternative way to reach people with the Gospel; no, he's using his obvious gifting as a compelling speaker to advance an alternative i.e. another gospel.
And Bell was apparently in a mood the other day as he opened up a short sermonette, which he delivered on Twitter Tuesday :
Ever done an interview and then read it and realized they left out most of what you said? Maddening. (Online source)
You can access the interview Bell's talking about in the Apprising Ministries post Rob Bell On Faith, Suffering, And "Christians". Next in his little Twitter tirade Bell shares:
A bit of history: the word evangelical comes from the Roman Empire propaganda machine- it was an announcement proclaiming Caesar is Lord… (Online source)
No, it doesn't; Phil Johnson, executive director of John MacArthur's Grace to You who also blogs at Pyromaniacs shows us where the term "evangelical" actually began:
Historically, the word evangelical first came into widespread usage along with the Protestant Reformation. William Tyndale used the expression "evangelical truth" as a synonym for the gospel. By the 18th century, the adjective was being used to describe "that school of Protestants which maintains that the essence of 'the Gospel' consists in the doctrine of salvation by faith in the atoning death of Christ, and denies that either good works or the sacraments have any saving efficacy" (Oxford English Dictionary).

Naturally, as Protestants, evangelicals affirmed both the formal and material principles of the Reformation (sola Scriptura and sola fide). They were also committed to the exclusivity of Christ; believing that His atoning work is the only hope of salvation for sinners. That usage of the term evangelical has been crystal clear for at least two and a half centuries.

In other words, in the historic sense of the word, when we speak of the evangelical movement, we're speaking of those who share 1) a commitment to the authority and sufficiency of Scripture; 2) a belief in the necessity and the efficacy of Christ's atoning work; and 3) a profound sense of urgency about getting the gospel message to the uttermost parts of the world. The simplicity of the definition is the very thing that gives clarity to the expression. There is not really much that's vague about the historic meaning of the term evangelical. (Online source)
But for Bell to continue on with what apologist Chris Rosebrough of Pirate Christian Radio has deemed the gospel of "stick it to the Caesar man" he has to use terms like "the Roman Empire propaganda machine." However, it's actually Rob Bell and the Emergent Apostasy who wields the propaganda machine; as concerning evangelical Bell then muses:
The first Christians took the phrase and tweaked it, saying "Jesus is Lord." That, of course, could get you killed. No one challenges Caesar (Online source)
Bell carries his fantasy further:
To confess Jesus is Lord was to insist that peace does not come to earth through coercive violence but through sacrificial love… (Online source)
No, wrong again; to confess Jesus is Lord is to say: Jesus is the LORD God Almighty Himself in human flesh. Jesus told us that His true regenerated followers would believe this — "I said therefore to you that you will die in the sins of you; for if you believe not that I Am [the eternal God], you will die in the sins of you" (John 8:24, literal Greek). It's beyond question from the eyewitness testimony recorded in John's deposition, aka Gospel of John, that Christ Jesus claims to be the One Who spoke to Moses from burning bush in Exodus 3.
 And then Bell closes his sermonette propaganda with something coming straight out of e.g. Living Spiritual Teacher and "Progessive Christian" scholar Marcus Borg:
That is still the question, is it not? Whose way? Jesus or Caesar? Power and might and domination – or bloody, thirsty, hanging on a cross? (Online source)
Make the time to check out the rank heresy in the sermon from his "beloved friend" in Shane Hipps Exposed for more on the non-gospel of these EC dreamers. But you'd best know this: Mainstream evangelicalism embraces another gospel being perpetrated by these mystic myth-purveyors at the eternal peril of its youth and young adults. And don't believe me; is ok by me, then how about Greg Gilbert of 9 Marks, who recently said this is: Not The Gospel Of Jesus Rob Bell; It's Not Anywhere Near It.
See also:
ROB BELL IN A NUTSHELL: THE BIBLE
RANK HERESY BEING PREACHED AT MHBC OF ROB BELL
DID ROB BELL FORGET THE CROSS?
ROB BELL ABSOLUTELY WRONG ABOUT SCRIPTURE
THROUGH ROB BELL "THE GREAT ENLIGHTENED ONES" TELL US MAN HAS DIVINE GREATNESS
MARCUS BORG AND ROB BELL: THE BIBLE IS NOT A DIVINE PRODUCT WITH DIVINE FINAL AUTHORITY?