By Ken Silva pastor-teacher on Apr 4, 2010 in Devotions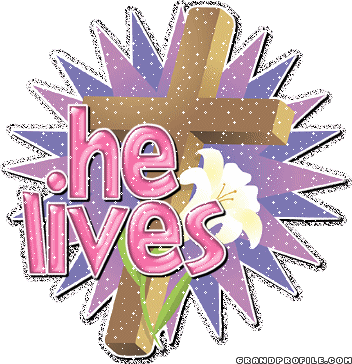 Apprising Ministries is pleased to bring you this post by my friend and dear brother in Christ pastor Jon Cardwell:
"For if the dead rise not, then is not Christ raised: and if Christ be not raised, your faith is vain; ye are yet in your sins. Then they also which are fallen asleep in Christ are perished. If in this life only we have hope in Christ, we are of all men most miserable." —1 Corinthians 15:16-19

Because I've been absent much from CRN, I would like to offer this Resurrection Sunday sneak peak blessing for my Justification by Grace blog article that will post automatically at 12:00 noon CST. CLICK HERE for that article. May you have a blessed day in Christ for HE IS RISEN INDEED!