By Ken Silva pastor-teacher on Apr 2, 2010 in Current Issues, Features, Rick Warren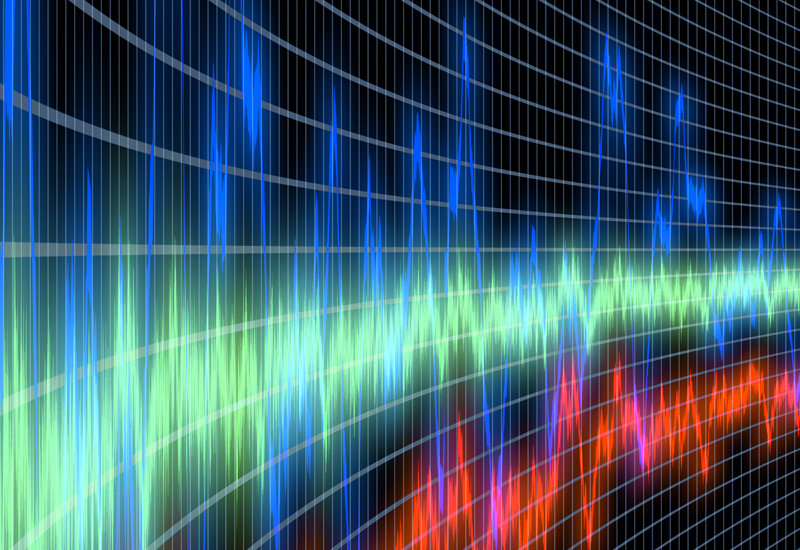 As Warrengate continues Apprising Ministries was alerted to this tweet making the rounds today among fans of Purpose Driven Pope Rick Warren:
BREAKING NEWS–God besieged with angry emails after inviting @RickWarren to heaven. (via @xianity) (Online source)
Hmm, it seems that the message from the Lord is still coming in a little fuzzy for these unity at all cost types. So here, let me tune it in a bit more precisely for them:
 BREAKING NEWS–God angry with the spiritually obtuse missing the point concerning Piper inviting @RickWarren to share his pulpit.
Feel free to discuss…
See also:
DR. MICHAEL HORTON ON THE CHAMELEON-LIKE RICK WARREN
THE INADEQUATE GOSPEL OF RICK WARREN