By Ken Silva pastor-teacher on Apr 2, 2010 in Current Issues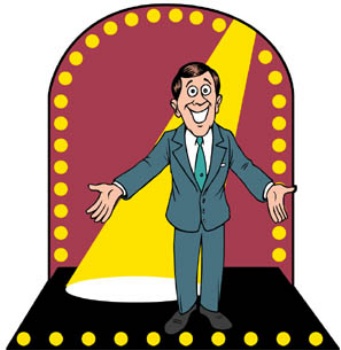 Oh, we know that it's God Himself over there on the cross saving sinners from the eternal fire of hell; but Christian Post tells us, "Easter at a megachurch in Corpus Christi, Texas, will look like the popular TV game show 'The Price Is Right.'"
So, come on down!! For the forgiveness of sins; no buddy, for your chance to win one of:
Sixteen cars, 15 flat-screen televisions, furniture sets and other prizes are lined up at Bay Area Fellowship Church and ready to be claimed by anyone who attends the church's Easter services on Sunday. Though the church of some 7,000 weekly attendees has regularly flexed its creative muscles to draw the unchurched, the upcoming "Ultimate Giveaway" is like no other outreach it has ever attempted. (Online source) 
Ah yes, nothing says sacrifice like good ol' American greed.