By Ken Silva pastor-teacher on Dec 13, 2009 in Current Issues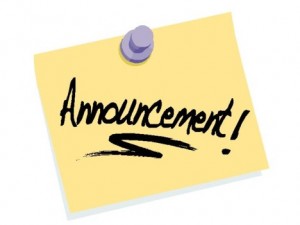 We point you now to an announcement From the Lighthouse Blog so that you'll know:
Lighthouse Trails Publishing now has its own interactive blog. Up until now, we have posted publishing information on this From the Lighthouse blog along with articles from Lighthouse Trails Research.

Now, there are two blogs, and the new one is interactive, which means you can leave comments. We hope you will check out the new blog and subscribe to the RSS Feed so you will be notified when we post something new. You can do the same with this blog as well. Click here to visit the new blog.