By Ken Silva pastor-teacher on Dec 4, 2009 in Current Issues, Emergence Christianity, Emergent Church, Rob Bell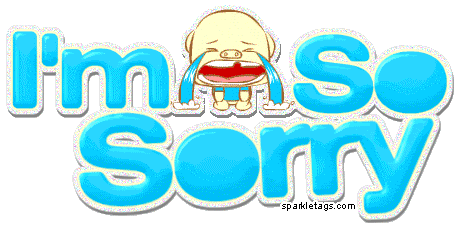 Today Rob Bell, the Elvis of the  egregiously ecumenical Emerging Church aka Emergent Church, which is a cult of postliberalism—now morphing into Emergence Christianity (EC), made it a point to tweet the below: 
Yes, yes, yes: http://www.esquire.com/features/best-and-brightest-2009/shane-claiborne-1209 @realrobbell (Online source) 
The link takes us to What If Jesus Meant All That Stuff. In that article a couple of weeks ago Shane Claiborne takes it upon himself to "apologize" for the universal Body of Christ. Well actually, for the church visible, and the usual fav stereotypes ECers love to criticize as they seek friendship with the world. 
Isn't James 4:4 in the "inspired" Message paraphrase? But now Rob Bell comes a little further out of the closet and very nearly makes a stand with Shane Calibourne. But, of course, being very careful to stay within Bell's patented pomo-style of being not quite clear enough to actually have to account for it.
See also:
ROB BELL: MAN IS OBJECT OF GOD'S FAITH
THE GOSPEL-LESS GOSPEL OF ROB BELL
ROB BELL ABSOLUTELY WRONG ABOUT SCRIPTURE
THROUGH ROB BELL "THE GREAT ENLIGHTENED ONES" TELL US MAN HAS DIVINE GREATNESS
SHANE HIPPS, CO-PASTOR WITH ROB BELL, SAYS ALL RELIGIONS VALID