By Ken Silva pastor-teacher on Jul 23, 2012 in Current Issues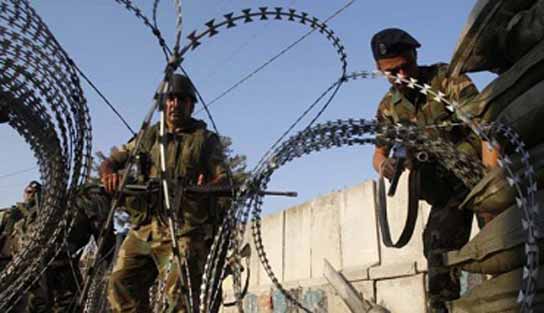 This exclusive photo is of the extra special Tithing Task Force recently put together by Seeker Driven prophet-führer Perry Furtick of NewSprung Elevator Church.

The TTF is seen here just after setting up their newly designed handy dandy non-tither barricade. As you can see, they're now moving into place for their tithing patrol.

This barricade uses the special Word Faith design pioneered by Bishop T.K. Copeland to keep these wily non-tithers, or NT's as they're known in the trade, from slipping out during the offering.
Further reading