By Ken Silva pastor-teacher on Nov 15, 2011 in AM Missives, Current Issues, Devotions, Features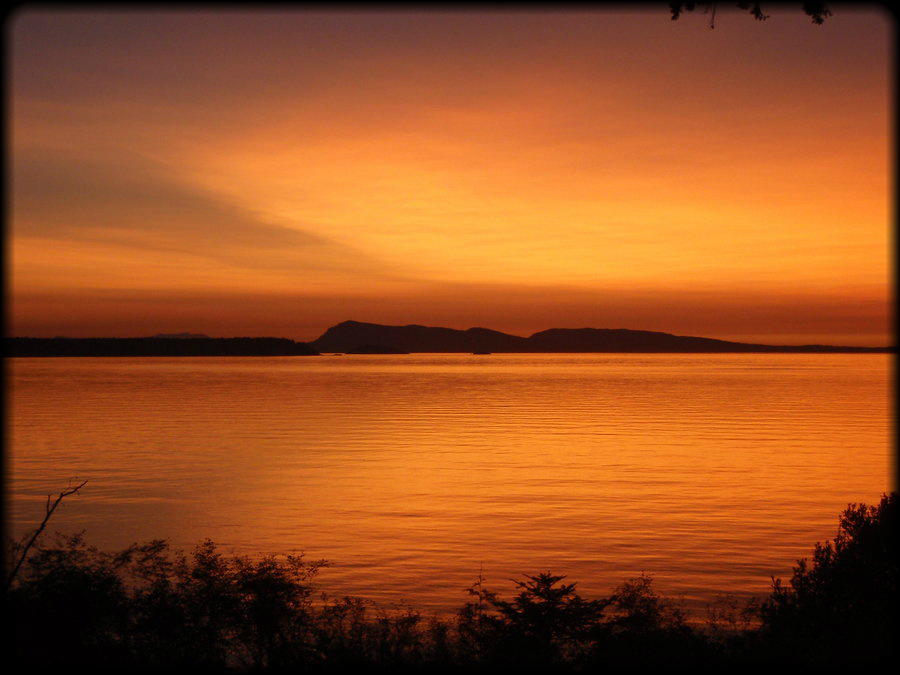 And the Pharisees and Sadducees came, and to test him they asked [Jesus] to show them a sign from heaven. He answered them, "When it is evening, you say, 'It will be fair weather, for the sky is red.' And in the morning, 'It will be stormy today, for the sky is red and threatening.' You know how to interpret the appearance of the sky, but you cannot interpret the signs of the times." (Matthew 16:1-3)
Sometimes What We Expect Will Not Turn Out They Way We Figure It Will
The way I see it, there's a lesson that can be drawn about what to expect in the life of the true Christian today from the last week in the earthly ministry of Jesus of Nazareth; beginning with our Lord's triumphant entry into Jerusalem on the back of a donkey colt. In the Bible the donkey is an animal that has come to symbolize the Davidic royalty of the coming Messiah.
Listen to this prophesy from Zechariah—written around 500 years before Jesus was even born:
Rejoice greatly, O daughter of Zion! Shout aloud, O daughter of Jerusalem! Behold, your king is coming to you; righteous and having salvation is he, humble and mounted on a donkey, on a colt, the foal of a donkey. (Zechariah 9:9)
As the Lord rode into Jerusalem, people spread out leafy plants and palm branches, which is actually a custom that has its root in Leviticus 23:40—in which these would come to be used in celebrating festive occasions. As you may recall upon Jesus' arrival in the holy city, there was much rejoicing and celebration—with people shouting, "Hosanna!"
This Hebrew expression, which actually means "save," had by this time also become an exclamation of praise. As the events of this historic Holy Week would unfold: by Thursday, Jesus would have the Last Supper with His disciples in the Upper Room, and the very next day He would be mocked, beaten, and left to die being cruelly crucified.
But how could things change so quickly? How could this triumphant ministry go so horribly off course in just a single week? On Sunday morning Jesus of Nazareth enters Jerusalem—being hailed as their long-awaited Messiah—amid a celebration and those shouts of praise. However, by Friday of that very week, most of these same people are shouting once again. Only this time their dry was: "Crucify!"
Undoubtedly this was a time of great expectations, a sense that these people were actually living in the time when Messiah—the Deliverer promised by God—would finally come. And everyone just knew that when the Son of Man came He would overthrow the evil government—break the yoke of Roman oppression—and set the captives free. And now they thought, just maybe He had arrived.
This Jesus of Nazareth, perhaps He is the Messiah; and the time had finally arrived for Him to do what they'd always been taught by their religious leaders that the promised Son of Man was supposed to do. But wait, Jesus spoke of a suffering Messiah Who must first die for the sins of the world; and the crowd began to think: This isn't at all what we expected. What went wrong; we had it all figured out?
They'd formed their traditions and beliefs upon what they believed God's plan was; not the Scriptures. Well, the truth is that nothing went wrong. It was simply a case of what I like to call—unexpected expectations. You know, like when you're a kid and you just know that someday you're going to play centerfield for the local professional baseball team. But then, one day you see a curveball for the first time.
Or, you finally meet that man of your dreams; but once you kiss your prince, he suddenly turns into a frog. Unexpected expectations. I offer so it is with evangelicalism and the times in which we live. Things are not exactly as they might seem. Look up at the sky. I'm reminded here of an account a Bible teacher once shared, which happened when he was a member of the Navy and in the Naval Academy.
He was talking about something that made a lasting impression on him while at USNA. One day his instructor quoted what he called "an old proverb of the sea." It follows below:
Red sky at night;
Sailor's delight
Red sky in the morning;
Sailor take warning.
The minister then tells us, "I just know I've heard that somewhere before. And then it struck me; it was Jesus." In fact, the proverb above it comes from my opening text. Perhaps you've had an expectation that you would live in an age where you could just accept Christ as your Savior, and then just keep coasting right along all nice and smooth. Ah, the "normal" Christian life, as it's always been.
However, the current pathetic shape of our Lord's broader visible church during these perilous times and The New Downgrade No Controversy in which we live certainly brings to mind some insightful words by the Prince of Preachers, Charles Haddon Spurgeon. Concerning the Downgrade Controversy he said: I believe the majority of churchgoers are merely unthinking, slumbering worshippers of an unknown God.
Or maybe you've had the expectation that you can just sit on the fence like too many so-called Christians have done in our generation, and then just make Christ Lord of your life as it becomes convenient for you. Well, as Maxwell Smart would say: Sorry about that Chief. This is an unexpected expectation. For you see, there is no fence to sit on; and the truth is, there never has been.
Do you remember; Jesus clearly told us — "Whoever is not with me is against me, and whoever does not gather with me scatters" (Matthew 12:30). And for years now, people have been saying: "Everything the Bible prophesies that needs to happen before the Second Coming of Christ has happened." Has it? Well, then let us read the signs of the time. Did you see a red sky this morning?
See also:
TIM KELLER RECOMMENDED PETER SCAZZERO SPREADING SPURIOUS CENTERING PRAYER