By Ken Silva pastor-teacher on Oct 28, 2011 in Current Issues, Features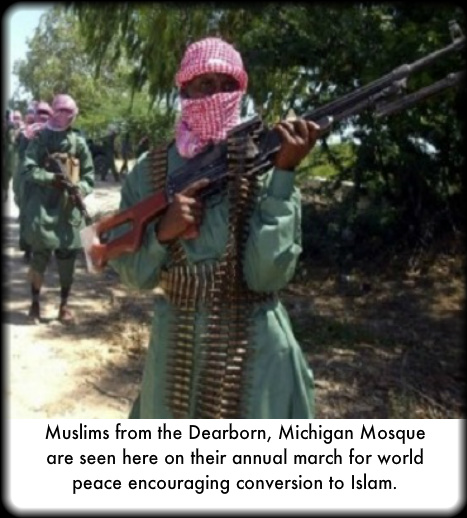 You think this is far fetched?  If you're tempted to see this as hate speech, let me point out a couple of things.
First of all, consider the push for Sharia law by a growing number in the US.
Then look at how it has infiltrated into the United Kingdom; don't think we aren't next.
See also:
IS SHANE CLAIBORNE A CHRISTIAN-MUSLIM?
EVANGELICAL CHURCHES PROMOTING ISLAM?