By Ken Silva pastor-teacher on Jul 22, 2011 in AM Missives, Current Issues, Emergence Christianity, Emergent Church, Features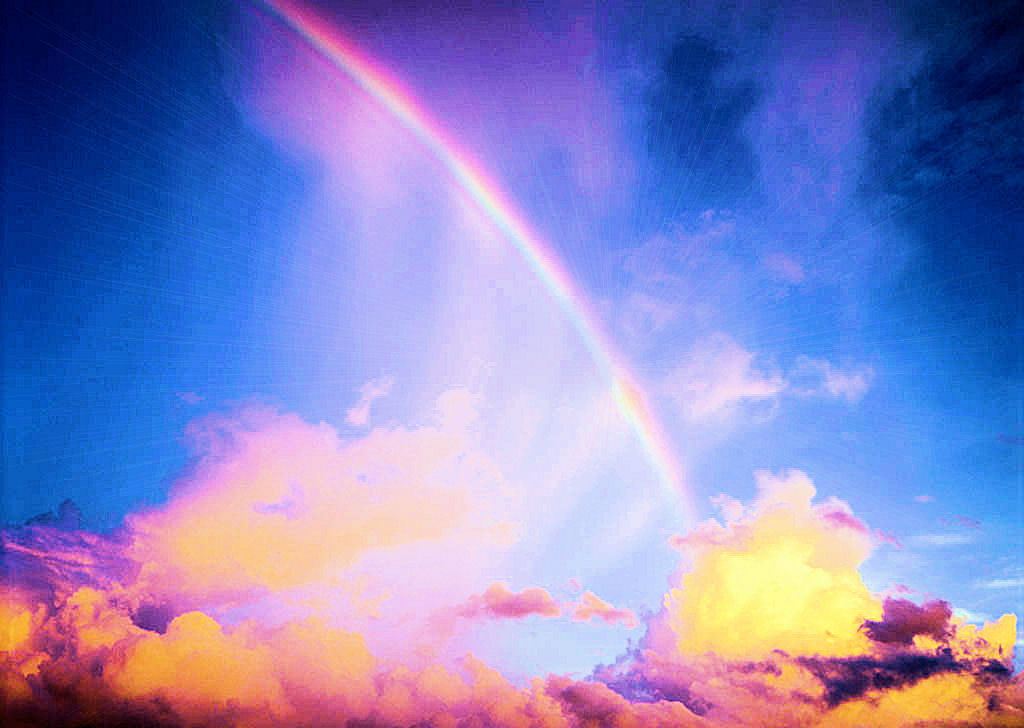 Online apologetics and discernment work Apprising Ministries is pleased to point you to Johnny Farese as he shares his most humbling testimony of God's sovereign saving grace in his life on the nationally syndicated television show produced by CrossTV.
What a far cry from those Apostles Of Unbelief in the sinfully ecumenical neo-liberal cult of the Emergent Church aka the Emerging Church on their Wild Goose Chase after their mystic mush god with a man-shaped hole in his/her/its heart.
The Sovereignty of God from Johnny Farese on Vimeo.
See also:
THE EMERGING CHURCH AND THE WILD GOOSE CHASE INTO PROGRESSIVE CHRISTIANITY
ROB BELL AND POSTMODERN NEO-LIBERALISM