By Ken Silva pastor-teacher on Apr 1, 2011 in Current Issues, Features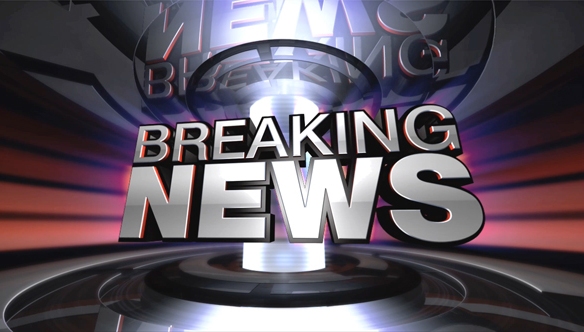 This just in from Internet News headquarters, where our motto is: If it's news; it's news to us.
Dateline Anywhere USA; maybe even Your Town: This just in…the world's gone mad.
Ok, that's not so new; however, there's been much talk around the blogosphere recently about the Love Wins mythology of the Emerging Church rock star pastor Rob Bell.
And now today our well-trained theological bloodhound defenders of the faith have dug up a potentially huge story over at the interspiritual website Beliefnet.
Placing her tongue firmly in cheek in Satan Sues Rob Bell for Defamation; Seeks $18B in Damages Over "Love Wins" Jana Riess writes:
Satan announced today that Hell has filed for civil damages against HarperOne author Rob Bell, whose new book Love Wins hit shelves in March and has raised, well, hell. In the book, Bell asserts a universalist theology, claiming that God will save every sinner.

"That's gonna drive us right outta business," explained the plaintiff's chief counsel, saying that Mr. Satan is seeking $6 billion in loss of future income, $6 billion in pain and suffering, and $6 billion in punitive damages to deter other would-be universalists…
The defendant Mr. Bell, who was rescuing an abandoned puppy at press time, could not be reached for comment, but his opponent expressed astonished displeasure at Bell's chutzpah in publishing Love Wins. (Online source)
You can read Riess' ruse in its entirety right here.
See also:
ROB BELL DEFENDING LOVE WINS MYTHOLOGY
APPRISING MINISTRIES: ROB BELL RESOURCES