By Ken Silva pastor-teacher on Jan 23, 2011 in Current Issues, Features, Roman Catholicism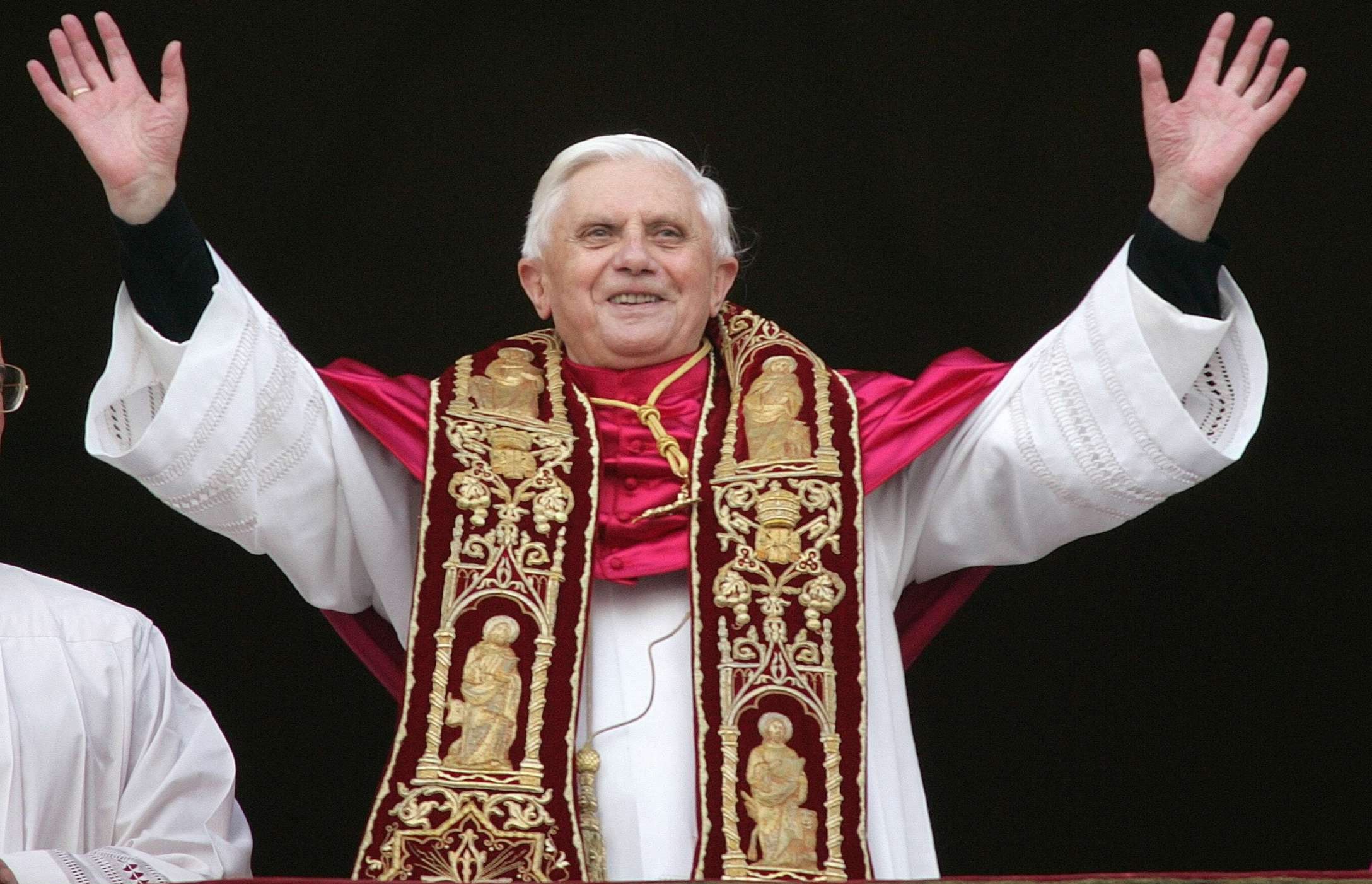 Apprising Ministries has documented for you the fact that there have been no changes in the dogmas of apostate Roman Catholicism concerning soteriology since the Roman Catholic Church Condemned The Gospel at their Council of Trent in the 16th century, which you can see for yourself—from official Roman Catholic sources—in Has The Roman Catholic Church Really Changed? 
I've also pointed out in The Roman Catholic Church Preaches A Different Gospel that, even despite doctrine in the Church of Rome remaining the same, more and more in mainstream evangelicalism have been running to embrace The Roman Catholic Church as just another Christian denomination. So as a former Roman Catholic I found this this tip sent by a reader to me to be of interest: Vatican Warned Irish Bishops Not to Report Abuse:
A 1997 letter from the Vatican warned Ireland's Catholic bishops not to report all suspected child-abuse cases to police — a disclosure that victims' groups described as "the smoking gun" needed to show that the church enforced a worldwide culture of covering up crimes by pedophile priests.

The newly revealed letter, obtained by Irish broadcasters RTE and provided to The Associated Press, documents the Vatican's rejection of a 1996 Irish church initiative to begin helping police identify pedophile priests following Ireland's first wave of publicly disclosed lawsuits.

The letter undermines persistent Vatican claims, particularly when seeking to defend itself in U.S. lawsuits, that Rome never instructed local bishops to withhold evidence or suspicion of crimes from police…
You can read the rest of this article here.
See also:
WHAT DOES THE ROMAN CATHOLIC CHURCH TEACH ABOUT THE DOCTRINE OF JUSTIFICATION?
HAS THE ROMAN CATHOLIC CHURCH REALLY CHANGED?