By Ken Silva pastor-teacher on Sep 26, 2010 in Current Issues, Features, Word Faith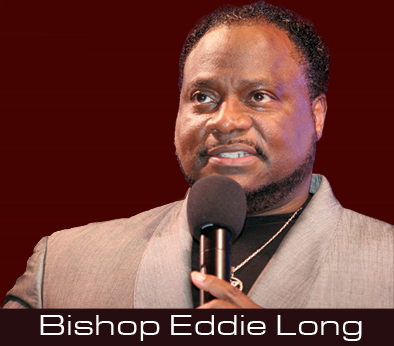 Courtesy of the Atlanta Journal-Constitution here at Apprising Ministries we bring you the link to the transcript of the address of Eddie Long to his church concerning charges of sexual misconduct.
This morning Long said:
First of all, let me thank you on behalf on my wife, my family, for all of your support, your prayers. We are certainly humbled by such a loving congregation. I realize that many have been waiting on me to say something. I have to do … (long applause)

My first responsibility is to my family. My next responsibility is not to address the world before I address my family, New Birth.

Because I'm pastor, I want to talk to you for a moment, make a statement and we'll be gone…

There have been allegations and attacks made on me. I have never in my life portrayed myself as a perfect man. But I am not the man that's being portrayed on the television. That's not me. That is not me.

By the counsel of my lawyers, they have advised me not to try this case in the media. I am not gon' try this case in the media. It will be tried in the court of justice and dealt with in the court of justice and please understand because that's the only place I think I'll get justice, but being in the hands of God.

Please hear this. Please hear this: I've been accused. I'm under attack. I want you to know, as I said earlier, I am not a perfect man. But this thing I'm gon' fight… (Online source)
You can watch the video of Eddie Long's address right here.