By Ken Silva pastor-teacher on Sep 17, 2010 in Current Issues, Features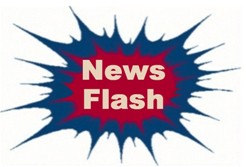 This just in from Internet News headquarters, where our motto is: If it's news; it's news to us: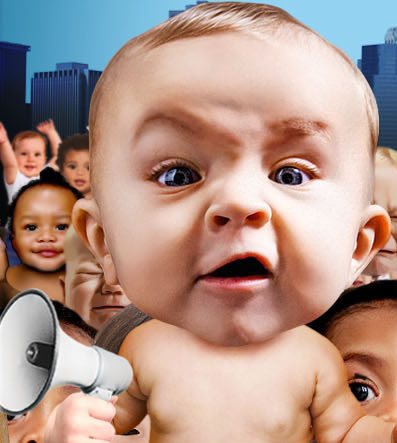 "So when are you progressive social justice Christian-types gonna start speaking up for us, huh?" asks Tommy "Tex" Toddleroni , who heads up a group called Babies Angry Because of Yacks (BABY). Toddleroni lead a rally this past Sunday outside Our Other's Protective Sanctuary (OOPS) in Anywhere, USA. 
OOPS is an inclusive progressive Christian church led by Pastrix Darla Burleson, who describes her congregation as "our Lord's gathering for us love ourselves." Tommy said that he, and the 25 or so BABY's who joined Tex in the protest, are upset that "one of the most dangerous places in this country right now is a mother's womb." 
Holding up signs that read, "How About Giving Us A Choice?" and "Jesus Loves Us Too," the rally finally broke up peacefully when nap time arrived.