By Ken Silva pastor-teacher on Jun 12, 2010 in Current Issues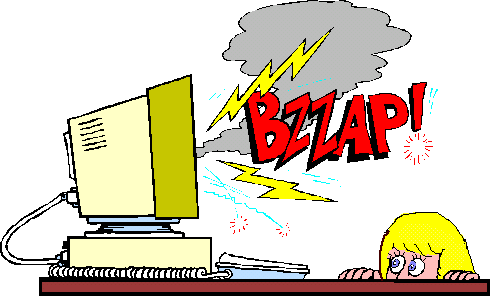 Just a short note asking for prayer, particularly if you've been blessed by this online apologetics and discernment work, and making you aware that the hard drive in the main computer at here at Apprising Ministries has crashed.
Fortunately back problems had forced me to do much of my work from a laptop so the loss of materials/information was lessened.
Since our email program went through that now defunct main computer we no longer have access to it so we've begun a new email account: apprisingministries@gmail.com
We remain thankful you have been standing with Apprising Ministries through these 5+ years, and thank you for your prayer, as well as financial support as well.
O, and the blessing; well, we're still waiting to see what the Lord has in store through this little bit of a test as we try and rebuild our database. :-)
See also:
YOUR ASSISTANCE IS APPRECIATED
ANOTHER SIDE OF APPRISING MINISTRIES