By Ken Silva pastor-teacher on Nov 24, 2009 in AM Missives, Contemplative Spirituality/Mysticism, Current Issues, Features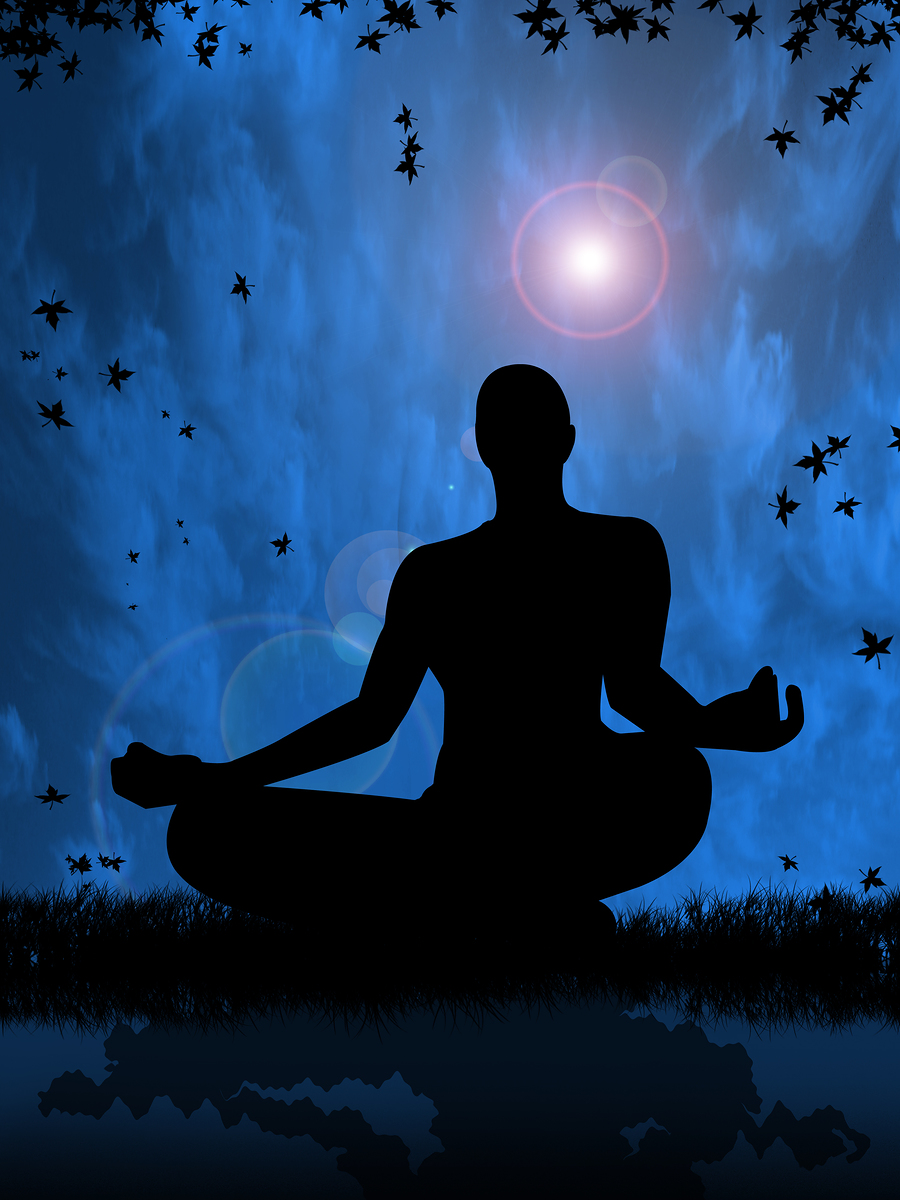 Apprising Ministries first talked about MEDITATION: Buddhist and Christian "Is There Common Ground?", which took place November 3 at Bethel University, in Crosstalk: Ingrid Schlueter And Bob DeWaay On Buddhists At Bethel University. In that Crosstalk program Bob DeWaay, pastor of Twin City Fellowship, gives his eyewitness account of this Symposium.
In the post Jan Markell and Bob DeWaay Challenge Bethel University – "Christian Mysticism Same as Eastern Mysticism at From the Lighthouse Blog we hear from Jan Markell, who was there along with pastor DeWaay. Markell encourages us to:
Catch last weekend's (November 14) archived program with a Bethel University professor. This is a spirited debate concerning a potential "common ground" Christianity could have with Buddhism.

On Saturday I had a spirited on-air discussion with a Bethel University professor who acted as spokesman for the college regarding its recent interfaith symposium. As I wrote last week, Buddhism was featured and there was a suggestion that there just might be "common ground" with Buddhism and Christianity when it comes to "meditation." Hear the program at this link. The potential "common ground" regarding meditation would be an eastern-style mystical meditation. I saw once again how the East has been seducing the West for nearly 50 years.

When I came home from the radio studio I had more e-mails that brought the total to about 15 in two weeks on the issue of "spiritual formation." It is hitting Christian universities and churches like Hurricane Katrina. Bad metaphor, you say. Not really. It is causing real destruction. And since spiritual formation, too, deals heavily with the mystical, I thought I would take time to give a brief overview of this topic. I know many of you feel nothing unsound as this could walk in the door of your church, but don't be so sure! … (Online source) 
Now we point you to the Bethel website where you will hear them very highly recommend, and encourage, the meditation in an altered state of consciousness aka Contemplative/Centering Prayer, which is the main vehicle of corrupt Contemplative Spirituality/Mysticism that flowered in the antibiblical monasticism of apostate Roman Catholicism.
And you can listen to the actual audio of this Bethel University symposium yourself right here.
See also:
CHRISTIAN SOLDIERS STANDING UP FOR JESUS?
DONALD WHITNEY AND EVANGELICAL CONTEMPLATIVE SPIRITUALITY/MYSTICISM
THE TERMINOLOGY TRAP OF "SPIRITUAL FORMATION"
CORRUPT CONTEMPLATIVE SPIRITUALITY/MYSTICISM GAINING GROUND IN EVANGELICALISM
DISCIPLINES TO DECEPTION IN SOUTHERN BAPTIST CONVENTION
"INWARD JOURNEY" ESPOUSED BY RICHARD FOSTER IS A FORM OF DIVINATION