By Ken Silva pastor-teacher on Oct 5, 2009 in Current Issues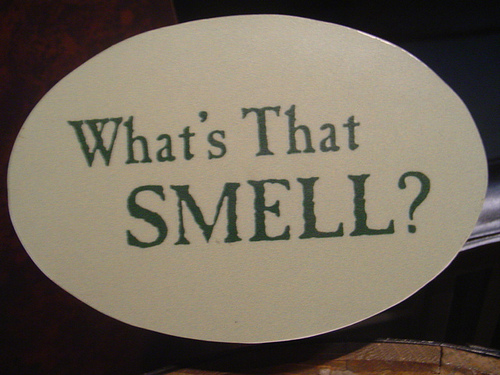 In a post at his Redeemer Church Planting Center "non-mainline Reformed" pastor Tim Keller says:
The Willow Creek style churches have a 'kingly' emphasis on leadership, strategic thinking, and wise administration. The danger there is that the mechanical obscures how organic and spontaneous church life can be. The Reformed churches have a 'prophetic' emphasis on preaching, teaching, and doctrine.

The danger there is that we can have a naïve and unBiblical view that, if we just expound the Word faithfully, everything else in the church — leader development, community building, stewardship of resources, unified vision — will just happen by themselves.

The emerging churches have a 'priestly' emphasis on community, liturgy and sacraments, service and justice. The danger there is to view 'community' as the magic bullet in the same way Reformed people view preaching. (Online source)
See also:
Tim Keller's Review of Willow Creek: What About Gospel Clarity? by Rick Phillips, Reformation 21
"THE WAY OF THE MONK" AT TIM KELLER'S REDEEMER PRESBYTERIAN CHURCH
TIM KELLER ENDORSING COUNTER-REFORMATION CONTEMPLATIVE SPIRITUALITY?
THE NEW CHRISTIANS WITH CHRISTIANITY WORTH BELIEVING—NO SOLA SCRIPTURA: YES, WOMEN PASTORS AND QUEER CHRISTIANS
The Market-Driven Church: A Look Behind the Scenes*