By Ken Silva pastor-teacher on Sep 29, 2009 in Current Issues, Emergence Christianity, Emergent Church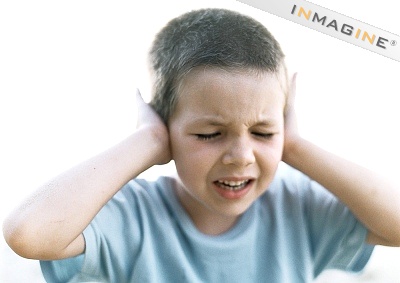 From Christian Research Network, an outreach extending from Apprising Ministries:
You may be aware of an upcoming emerging church conference called Christianity 21, which is slated for October 9-11. We're told this C 21 will feature 21 women who'll be revealing "the way the Christianity will be changing in coming days."
Among "the most provocative and innovative voices in the faith" is Makeesha Fisher who'll speak on "doubt is the new faith." Fisher happens to be:
This post sometimes you gotta fight [foul language alert!] today from Fisher gives us further indication that the "Christianity" of the 21st century is certainly going to be quite different.
See also:
EMERGENCE CHRISTIANITY HERETIC TONY JONES ON "LINK LOVE"
DOUG PAGITT INVITES YOU TO CHRISTIANITY 21
CHRISTIANITY 21 AND ALLEGED INNOVATIVE VOICES IN THE FAITH: PHYLLIS TICKLE 
CHRISTIANITY 21 AND ALLEGED INNOVATIVE VOICES IN THE FAITH: NADIA BOLZ-WEBER
CHRISTIANITY 21 AND ALLEGED INNOVATIVE VOICES IN THE FAITH: NANETTE SAWYER
CHRISTIANITY 21 AND ALLEGED INNOVATIVE VOICES IN THE FAITH: SETH DONOVAN